Emergency Medicine: Dr. Romano - New Faculty Appointment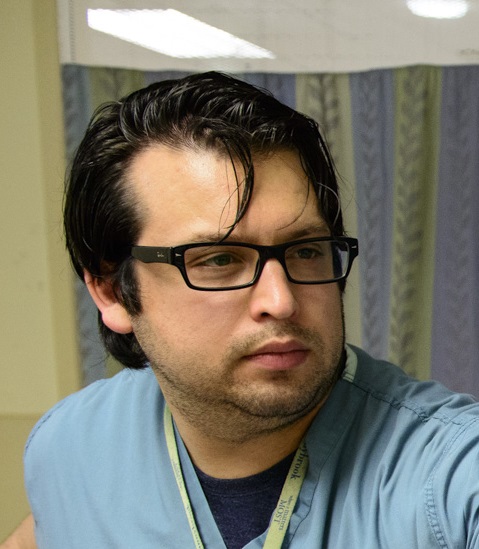 We are pleased to announce that
Dr. Mike Romano
has accepted a full-time appointment as
Lecturer, Clinician-Teacher,
in the
Division of Emergency Medicine, Department of Medicine
.
Dr. Romano is currently staff in the emergency department at Sunnybrook Health Science Centre. He completed his residency in emergency medicine at the University of Toronto. During his PGY4 year of residency, Dr. Romano completed advanced training in Point of Care Ultrasound (POCUS) at the University of Toronto. In addition, Dr Romano will will finish the Master Teacher program (MTP) in the Department of Medicine at the University of Toronto in the coming months.
Dr. Romano's clinical, academic and scholarly focus is emergency point of care ultrasound (POCUS), with a particular emphasis on curriculum development and providing hands-on POCUS training. Dr Romano is currently working with the ultrasound group at SHSC to teach fellow staff ED physician's skills to enhance their use of ultrasonography application in their day to day practice. In addition, he is involved with the education of Critical Care staff physicians in resuscitative transesophageal echocardiography. This initiative provides real-time, highly accurate visualization to improve and guide the management of resuscitations. Last year, Dr Romano became the Co-Lead for the multidisciplinary University of Toronto Ultrasound Undergraduate Medicine Curriculum committee. This committee is developing a novel introductory education curriculum for medical students in POCUS.
Please join us in welcoming Dr. Romano to our Division.