General Internal Medicine: Education Site Lead at Toronto General Hospital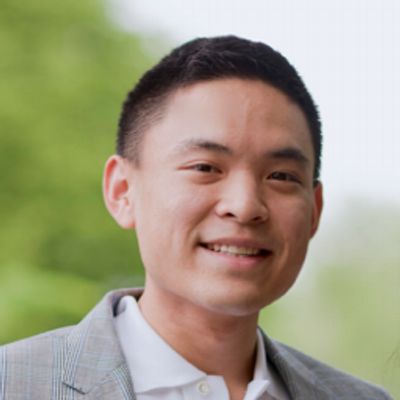 Peter Wu Dr.  Peter Wu has been selected to become the Education Site Lead at the Toronto General Hospital in replacement of Dr. Wayne Gold who will become Deputy-Physician-in-Chief, Education at UHN/MSH as of July 1st.  
Peter completed his Core Internal Medicine training at the University of Toronto, followed by a year as chief medical resident at Toronto General Hospital. He then went on to complete subspecialty training in clinical pharmacology & toxicology and a master's degree in quality improvement and patient safety. Peter has led initiatives in both medical education and quality improvement including work focused on the implications of resident duty hour changes and optimal models of care, as well as drug safety projects on general internal medicine wards.  He aims to uphold and strengthen the strong educational program at Toronto General Hospital, while demonstrating that this translates to safe and effective patient care. 
Please join us in congratulating Peter for this very important nomination.