Virtual City Wide Medical Grand Rounds: Addressing Racial Disparities in Kidney Disease: Challenges and Possible Solutions
Virtual City Wide Medical Grand Rounds: Addressing Racial Disparities in Kidney Disease: Challenges and Possible Solutions -
Virtual City Wide Medical Grand Rounds: Addressing Racial Disparities in Kidney Disease: Challenges and Possible Solutions
Featured Photo/Image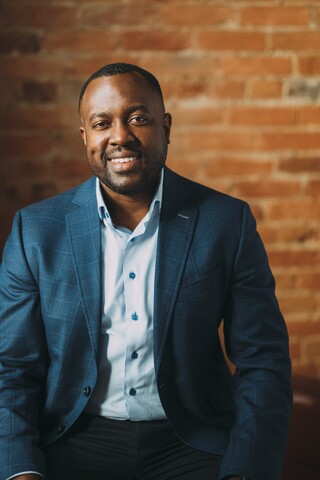 Type
City-Wide Medical Grand Rounds
Tags
Christian Base
Email
christian.base@utoronto.ca
Phone
416-978-4499
Bourne Auguste, MD, MSc, FRCPC
Staff Nephrologist, Sunnybrook Health Sciences Centre
Assistant Professor, Department of Medicine, University of Toronto
2023 Lecture in Black Health honouring Dr. Miriam Rossi
Addressing Racial Disparities in Kidney Disease: Challenges and Possible Solutions
Bourne Auguste, MD, MSc, FRCPC
Staff Nephrologist, Sunnybrook Health Sciences Centre
Assistant Professor, Department of Medicine, University of Toronto
Learning objectives:
At the end of the presentation, participants should be able to:
Describe the burden of kidney disease in the Black population,
Differentiate the impact of systemic racism and race-based medicine using clinical algorithms has on kidney disease care, and
Reflect on individual clinical practices to reduce implicit biases that lead to disparities in care.
Recording:
Admin Help - SEO
Optimize this page for search engines by customizing the Meta Title and Meta Description fields.
Use the Google Search Result Preview Tool to test different content ideas.
Admin Help - Social Share
Select a Meta Image to tell a social media platform what image to use when sharing.
If blank, different social platforms like LinkedIn will randomly select an image on the page to appear on shared posts.
Posts with images generally perform better on social media so it is worth selecting an engaging image.
Syndicate this event
No
Feature on Home Page
Feature on Home Page
Caption
Dr. Bourne Auguste
Subscribe to Culture & Inclusion