City, Creativity & Collaboration: Why Three Faculty Members Chose U of T
Vincent Piguet, Division Director, Dermatology
July 2017
I have enjoyed an exciting international career, working in the U.S., Switzerland and the UK.
The position at U of T was particularly attractive given that it is one of the top medical universities in the world. U of T has a large Division of Dermatology with around 40 staff physicians (not all full-time) as well as 40 residents/fellows. It has a strong clinical reputation worldwide and I was well-acquainted with the previous DDD, Dr. Neil Shear, from my time in Europe. This experience on both sides of the Atlantic Ocean increased my interest for the position of DDD and I welcomed the opportunity to be a part of the University of Toronto and to share my international expertise in dermatology.
Dr. Gillian Hawker and Dr. Paula Harvey were instrumental in my recruitment and were key players in bringing me on board. I share their vision and ambitions for U of T and dermatology and this allows us to work closely together to achieve many of the University's goals. I would like to thank them for making this possible and offering me this great new opportunity here.  
One of the challenges for dermatology as a speciality is to move from a traditional clinical specialty to a more modernized speciality that focuses on targeted therapies, new technologies for surgery as well as perhaps new methods of artificial intelligence. My vision is to grow a robust dermatology research program at U of T with an aim to be top 10 in the world. As both teaching and clinical services are already strong here, this will allow me to focus more of efforts on research and try to reach that target!
The city of Toronto was a draw as well. My spouse, children and I were all very enthusiastic to live in a bigger city. So far, the acclimation to our new lives has gone smoothly and Toronto is living up to all its wonderful expectations…. warm summer days, great restaurants, lovely neighbourhoods and friendly people.  As Swiss citizens and French speakers, Canada is an attractive country as we share many of the same interests in education, science, technology, but also sports!
Arno Kumagai, Vice-Chair, Education
April 2016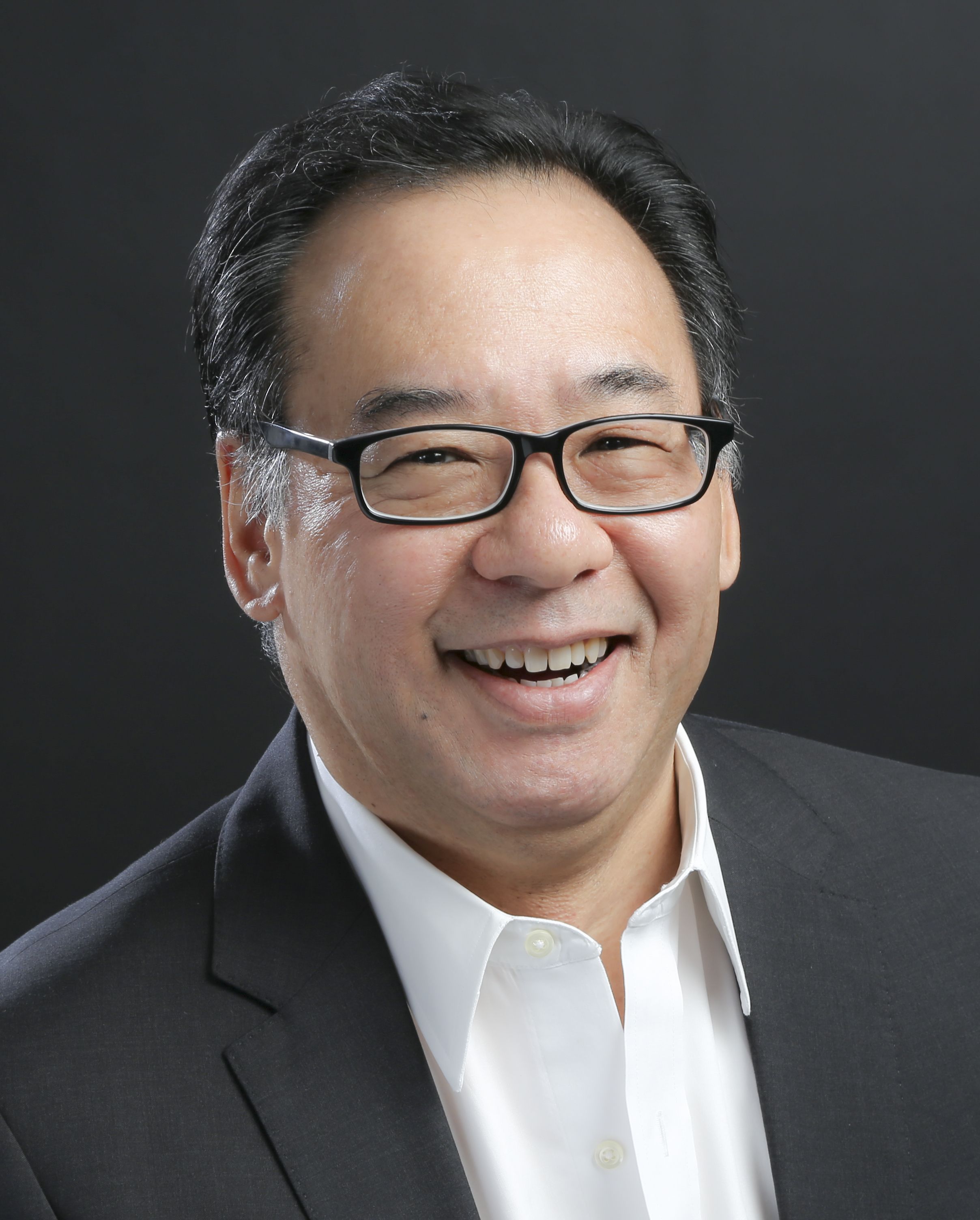 Ever since we arrived in the spring of 2016, my wife and I have been asked, "Why Toronto?" Many people have remarked that movement is usually in the opposite direction—from Canada towards abundant and attractive opportunities in the States. Since the U.S. presidential election, however, we have been complimented on our smarts—our prescience even—to have led the "vanguard of conscience" headed north. For me at least, the reasons are complex and deeply personal and represent a major refocusing in my professional and educational paths.
Most people at the University of Toronto are familiar with the statistics behind the, "Toronto Advantage:" the international ranking, the scientific reputation, the predominance in grant funding and publications, and the storied history of research and clinical care in its affiliated hospitals and health care centres. U of T, and the Department of Medicine in particular, are also a powerhouse in medical education—arguably among the most elite internationally.  All of these factors played a part in my decision to move north. However, there are other, personal reasons as well:  I am constantly inspired by the critical mass of people who think clearly, creatively and deeply about what it takes to educate physicians and are willing to share their ideas without hesitation, the legions of clinician-teachers and educators whose passion to teach is part of the fabric of their professional identity, the support on all levels of leadership of the central importance of education to the core missions of the institution, and the fact that person-centred care and diversity and equity—ideas that find great personal resonance with me—occupy such central roles in the strategic priorities of the department.  To my mind, with these resources, the innovative potential department is almost limitless.
There are challenges as well: doing more, particularly in education, with limited budgets and time, keeping up in education with rapid developments in science and society, and answering the call for justice in an increasingly complex, diverse, and morally demanding world. Also, despite calls otherwise, the goals of truly person-centred care and equity are far from realized in our own institutions: a friend and fellow Vice-Chair, Kaveh Shojania, once remarked how difficult it was to practice person-centred care when having end-of-life discussions with a patient on a gurney in the middle of a busy hospital hallway. Nonetheless, it strikes me that there is a deep and abiding recognition and desire to achieve these goals, as well as a drive to improve health and health care to an extent that I have not witnessed elsewhere. It is ultimately the people (smart, committed and willing to share), the rich diversity and core values that have drawn us to Toronto—not just as a refugee from political irrationality but as a magnet for future dreams and aspirations. That for me is the Toronto Advantage.
Larry Robinson, Division Director, Physical Medicine & Rehabilitation
July 2014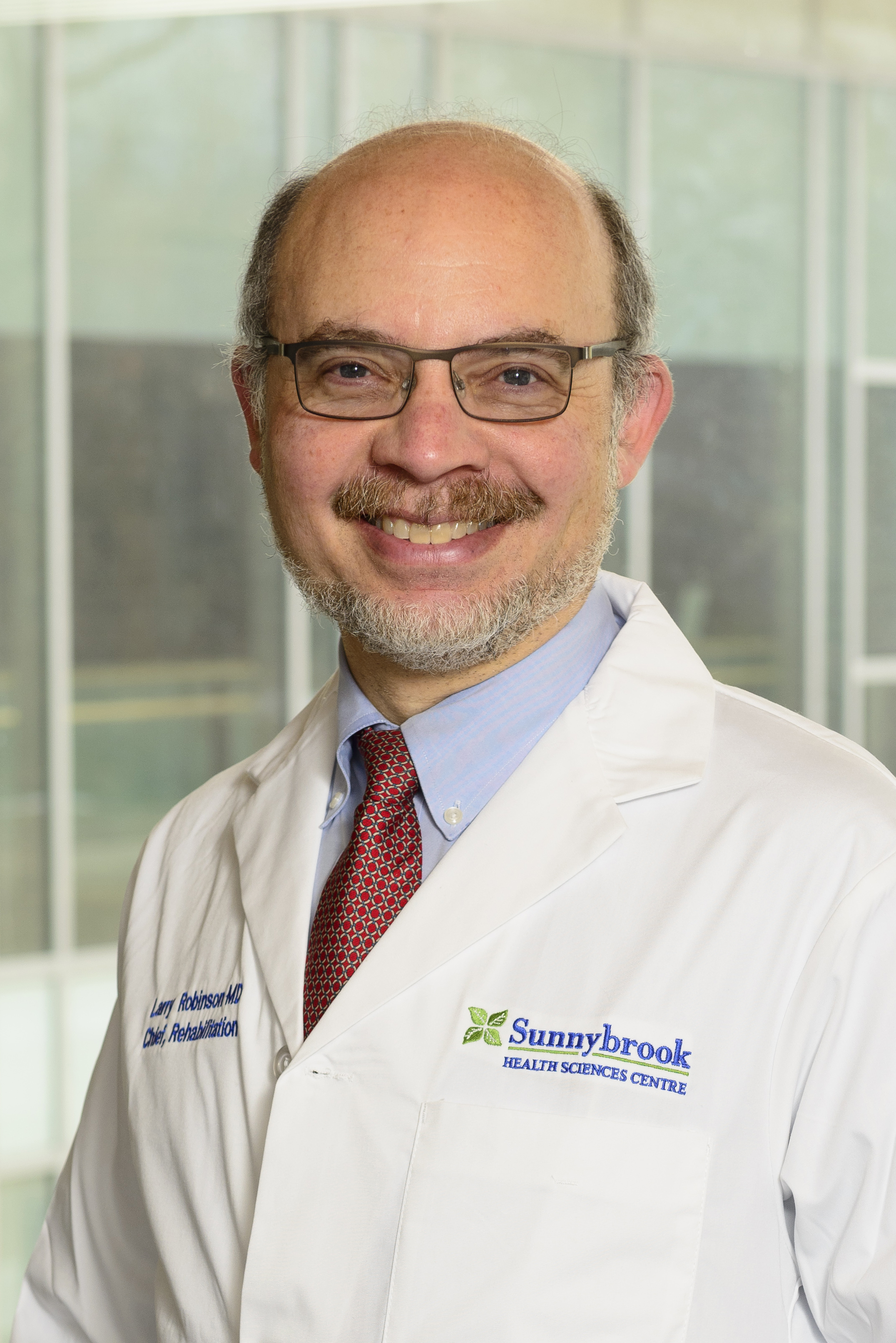 I arrived at the University of Toronto in July 2014 after 25 years at the University of Washington, where I was Vice Dean for Clinical Affairs and Post Graduate Medical Education. When I was ready for a career change in 2014, I chose the University of Toronto for a variety of reasons.
First, I believe that U of T is unparalleled in the number and excellence of scientific collaborators to work with. For whatever scientific area I wish to pursue, there are experts either at my hospital (Sunnybrook) or elsewhere in the UofT system. Just by asking a few colleagues, I can generally find someone who is not only an expert in the area of my interest but is also a willing and eager collaborator. This type of expertise and collaborative spirit is not present at many other institutions.

Moreover, the colleagues I have come to work with are remarkable people. They are leaders in their scientific or administrative fields, who have helped me develop new insights into my work whether it be research, teaching, clinical care, or administration. The people to whom I report have been supportive, knowledgeable, and wise. The "term limits" we have here are not present for medical leaders in many institutions across the United States.  The idea that leaders will have only five to ten years to accomplish their goals creates a drive to get things done that is beneficial for the institution and for those who work here. 

The affiliated hospitals at the U of T are important resources for attracting clinicians to the University of Toronto. Sunnybrook has some of the best trauma scientists and clinicians worldwide and has the largest volume of trauma patients in Canada. There is really no place better to be for trauma and trauma rehabilitation than at Sunnybrook. The same can be said for other areas of medicine at our other affiliated hospitals.

The reputation of the University of Toronto is another important factor that brought me to Toronto. Since U of T is the most prestigious university in the country, it is easier to recruit highly qualified individuals to join the faculty in my division. Our faculty take pride in their U of T faculty titles. Another difference from United States is the fact that we have only one medical school in the greater Toronto area (GTA). In Chicago, which is similarly sized, there are six medical schools, which means that resources, donor funding, visibility, and trainees are divided amongst six different institutions. The U of T also has trainees (students and residents) that are among the finest in the country. 

Toronto was also a big attraction for me. Coming to one of the most diverse and safest cities in North America is a big plus for me personally but it also makes recruitment of other faculty members easier. Moreover, coming to Canada from the US medical system has many advantages. The documentation requirements are more reasonable. Billing and payment processes are more efficient.  The medical-legal environment is friendlier. Perhaps most importantly, is that we have equal access for everyone. We are not trying to discourage seeing people with lower paying insurance in order to see people with more favourable medical insurance.

I wish to thank the department of medicine for recruiting me and for bringing me to a real jewel, the Department of Medicine at the University of Toronto.