Dr. Jennie Johnstone appointed Division Director – Infectious Diseases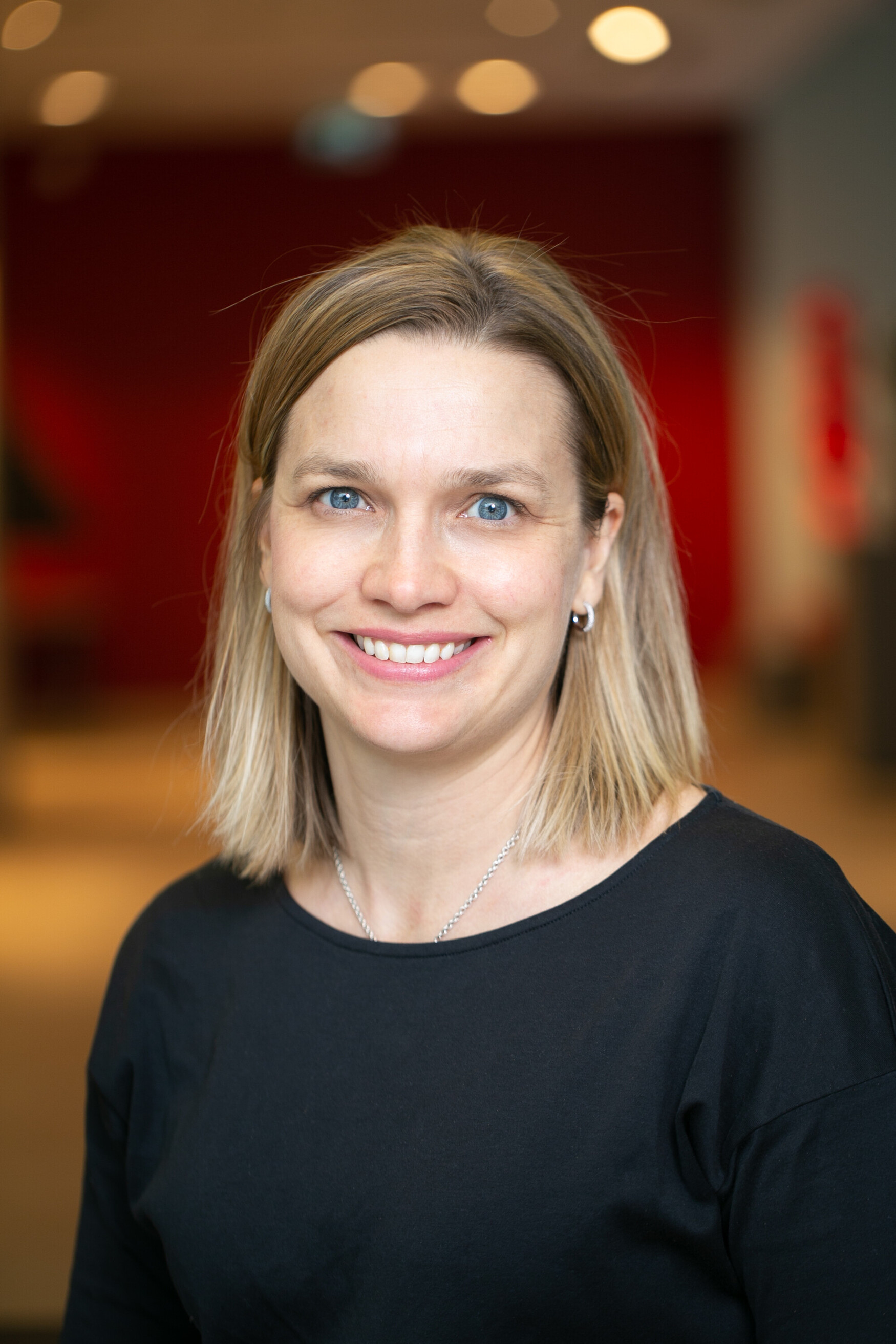 The Department of Medicine is excited to announce the appointment of Dr. Jennie Johnstone as Division Director – Infectious Diseases.
Dr. Johnstone is an Infectious Diseases physician at University Health Network (UHN)-Sinai Health in Toronto and Medical Director of Infection Prevention and Control (IPAC) at Sinai Health. Dr. Johnstone will be shifting her primary appointment to the Department of Medicine as an associate professor effective July 1, with a cross-appointment to the Department of Laboratory Medicine and Pathobiology. 
Dr. Johnstone obtained her medical degree from Dalhousie University and completed her Internal Medicine and Infectious Disease training at the University of Alberta.  Following her residency, she completed a clinical research fellowship in Edmonton and a PhD in Health Research Methodology (Epidemiology) at McMaster University. After her PhD she launched her program of research as an IPAC Physician at Public Health Ontario, practiced Infectious Diseases at St. Joseph's Health Center, and served as the IPAC Medical Director.
Her research interests focus on prevention of healthcare associated infections. She has published more than 125 peer reviewed research articles in the field and has participated widely in the development of clinical guidelines on topics such as COVID-19 and other IPAC topics on behalf of the National Advisory Committee on Infection Prevention and Control for Public Health Agency of Canada, Ontario Provincial Infectious Diseases Advisory Committee (PIDAC) and Ontario Health Toronto Region working groups.
As she steps into this role, Dr. Johnstone looks forward to continuing to raise the profile of the division and enhancing cross-collaboration between hospital sites. As the largest Infectious Diseases division in Canada, Dr. Johnstone looks forward to further developing a competitive  recruitment and retainment strategy with a lens towards equity, diversity and inclusion.
Please join me in congratulating Dr. Johnstone on her appointment and thanking Dr. Rupert Kaul for his steadfast leadership in this role over the last ten years.