Sinai Health System announces Dr. Chaim Bell as Physician-in-Chief
Message from Dr. Gary Newton, President and CEO and Dr. Maureen Shandling, EVP, Academic and Medical Affairs, Sinai Health System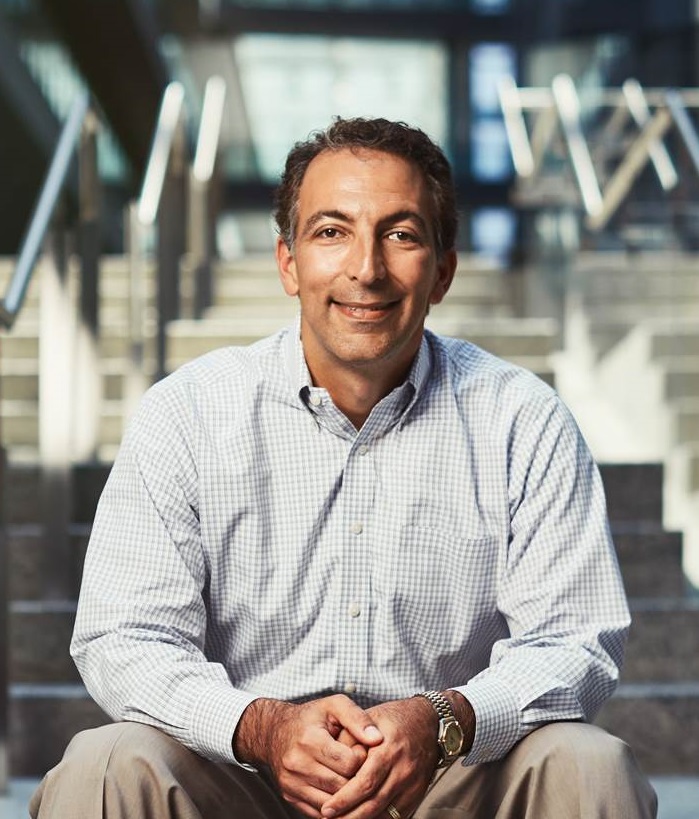 We are pleased to announce that following an extensive search, Dr. Chaim Bell has been appointed Physician- in-Chief, Sinai Health System, and will assume the Sandra and Lionel Waldman Family Chair for the Physician-in-Chief. Dr. Bell has been Interim Physician-in-Chief since last October.
Dr. Bell is a member of the Sinai Health System and University Health Network Division of General Internal Medicine and a Professor in the Department of Medicine and Institute of Health Policy Management and Evaluation at the University of Toronto. He is an international leader in Quality and Systems Health Research.
Upon receiving his medical degree at University of Toronto, Dr. Bell completed postgraduate research and training in cost effectiveness and health policy at Harvard University. He went on to complete a PhD in clinical epidemiology and health services research at University of Toronto.
Dr. Bell has played an important role in transformational programs within Sinai Health System, and as a medical onsultant for the Policy and Innovation Branch in the Ontario Ministry of Health and Long-Term Care. As research director of our Antimicrobial Stewardship Program, Dr. Bell has evaluated effective processes to reduce the use of antibiotics. His commitment to quality and safety has been recognized by awards from Canadian Institutes of Health Research, Canadian Society of Internal Medicine, Royal College of Physicians and Surgeons of Canada and University of Toronto. Dr. Bell has published extensively in high impact journals and has been very active in peer review and expert panels on quality and safety. He is a core member of the Centre of Patient Safety and Quality Improvement (University of Toronto) and has worked with the Canadian Patient Safety Institute. He is also an adjunct scientist with the Institute for Clinical Evaluative Sciences (ICES) and a director and senior ccholar with Veteran's Affairs National Quality Scholars Program for the Toronto site.
Dr. Bell has been a mentor to numerous trainees and has been awarded several Excellence in Teaching Awards among his many other achievements.
Dr. Bell takes over this important role at a very exciting time for our organization. Our focus on complex patients requires a cross-site medical approach and innovative thinking around optimization of care throughout our system. Dr. Bell will provide leadership to the Department of Medicine, fostering high quality and innovative research, education and clinical care.
It is especially gratifying to be announcing this leadership role, as Dr. Bell's father spent his career as a highly respected community family physician associated with Mount Sinai Hospital. Please join us in congratulating Dr. Bell and wishing him the very best in this role.