2018 Annual Day Keynote Speaker - Dr. Sanjay Saint
Dr. Sanjay Saint, Chief of Medicine, VA Ann Arbor, George Dock Professor of Internal Medicine, University of Michigan
Keynote Address: "Attending on the Hospital Wards: What the Great Ones Do"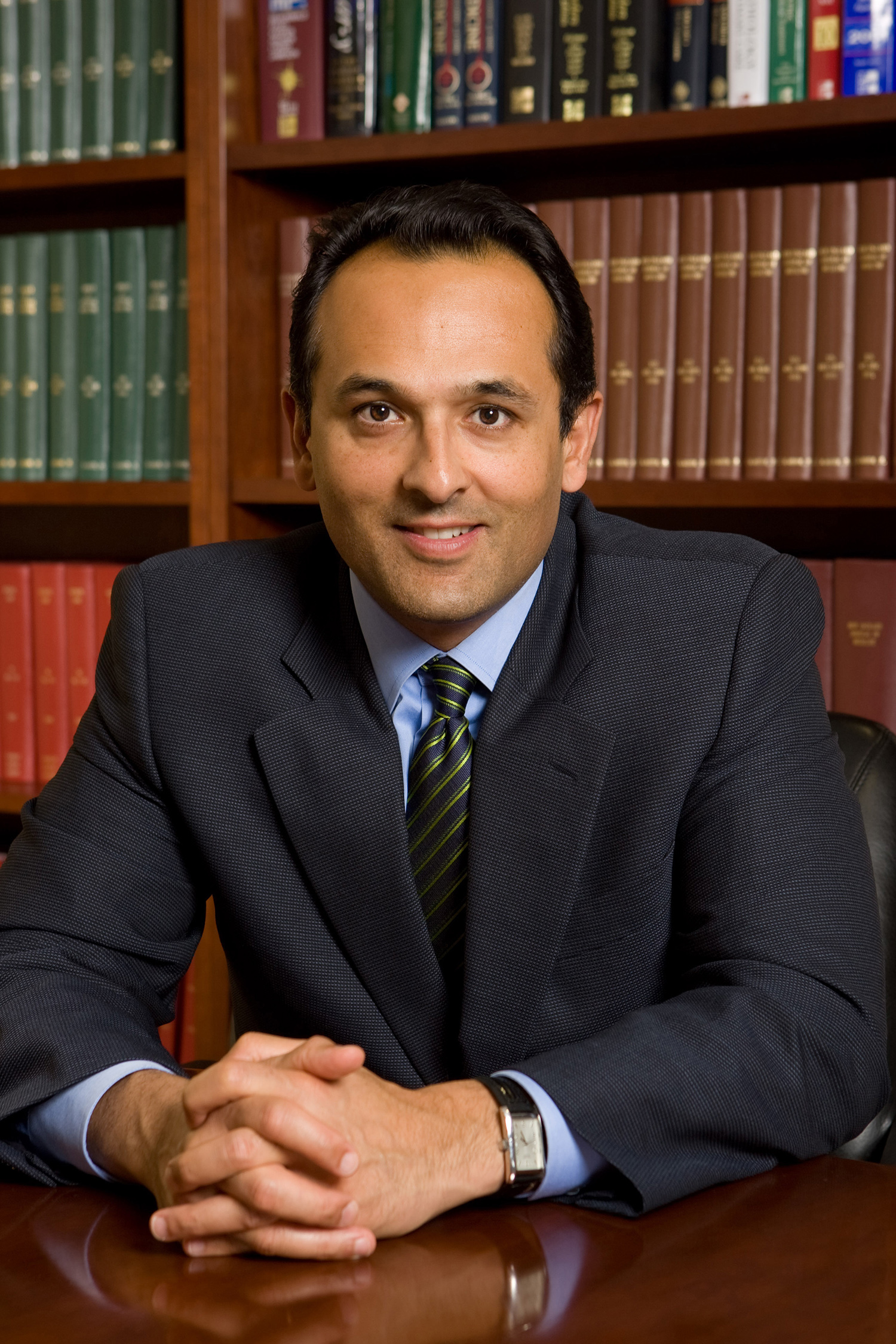 Sanjay Saint, MD, MPH, is the Chief of Medicine at the VA Ann Arbor Healthcare System and the George Dock Professor of Internal Medicine at the University of Michigan. His research focuses on patient safety, implementation science, and medical decision-making. He has authored over 300 peer-reviewed papers with ~100 appearing in the New England Journal of Medicine, JAMA, or the Annals of Internal Medicine. He is a Special Correspondent to the New England Journal of Medicine, and is an elected member of the American Society for Clinical Investigation (ASCI) and the Association of American Physicians (AAP). He recently co-authored a book on medical education published by Oxford University Press entitled:
"Teaching Inpatient Medicine: What Every Physician Needs to Know."
He has received the Distinguished Mentor Award from the University of Michigan Institute for Clinical & Health Research and has been as the National VA Physician of the Year. He is elected international honorary Fellow of the Royal College of Physicians (London).
He received his Medical Doctorate from UCLA, completed a medical residency and chief residency at the UCSF, and obtained a Masters in Public Health (as a Robert Wood Johnson Clinical Scholar) from the University of Washington in Seattle.