Physicians-in-Chief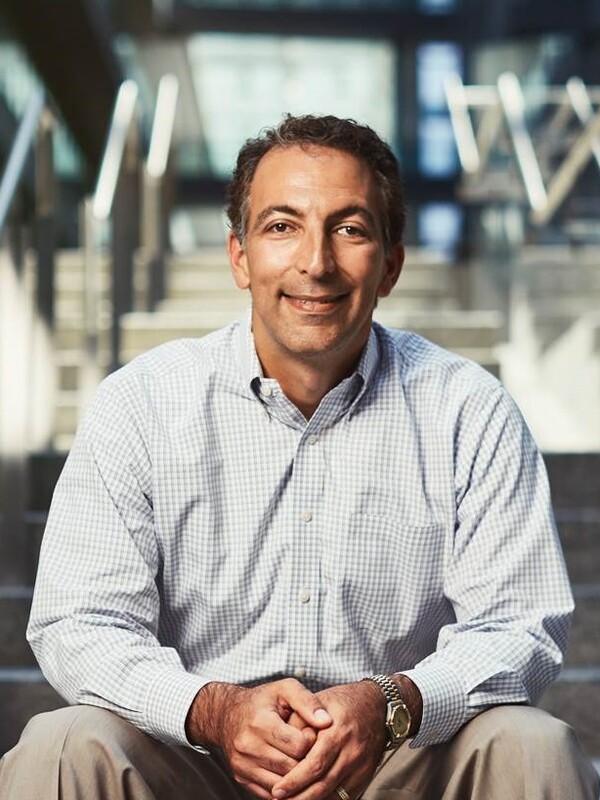 Dr. Chaim Bell is a Professor of Medicine and Health Policy, Management and Evaluation at the University of Toronto. He is a hospital-based general internist at Mount Sinai Hospital, Sinai Health System. He is also an adjunct scientist at the Institute for Clinical Evaluative Sciences (ICES) in Ontario and a core member of the University of Toronto Centre for Quality Improvement and Patient Safety. 
Dr. Bell received his MD from the University of Toronto and completed his specialty training in internal medicine and clinical investigation at the University of Toronto. He was a visiting fellow in medical economics and cost-effectiveness analysis at the Harvard School of Public Health and then received his PhD in clinical epidemiology and health services research from the University of Toronto. Dr. Bell's area of research focuses on patient safety, quality of care, and health policy. 
Dr. Bell was appointed Deputy Physician-in-Chief at Sinai Health System in 2015 and effective February 2017 is now the Physician-in-Chief at Sinai Health System.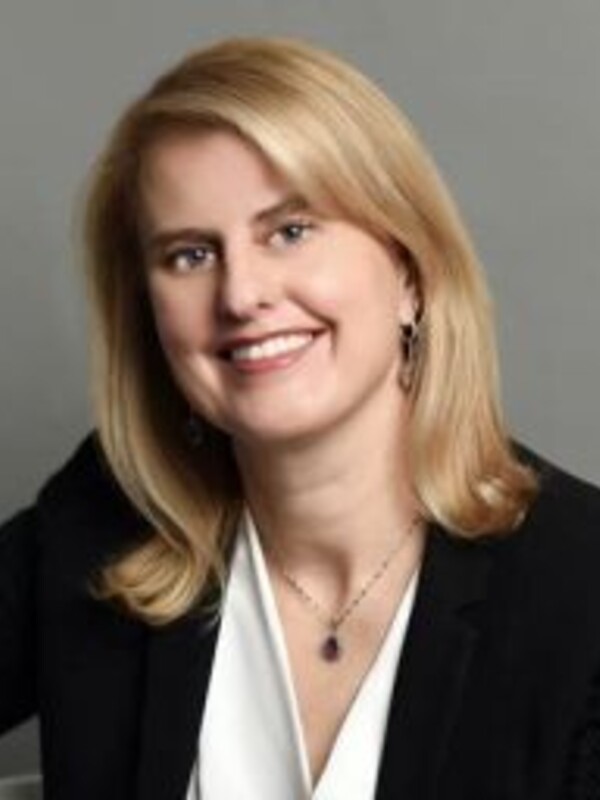 Dr. Tinckam is a Professor of Medicine at the University of Toronto, and is a Transplant Nephrologist, Laboratory Medicine Physician (HLA Laboratory), and Program Medical Director (Interim), Laboratory Medicine at the University Health Network.

Dr. Tinckam completed her MD and Internal Medicine training at the University of Manitoba, her Nephrology and Transplant Fellowships at the University of British Columbia, and an HLA Fellowship at Brigham and Women's Hospital in Boston MA along with an MMSc from Harvard University. She recently completed her MBA from the Rotman School of Business, University of Toronto.

From her position as a nephrologist and Assistant Director of the Tissue Typing Laboratory at Brigham and Women's Hospital, Dr. Tinckam joined the University Health Network in 2007 and has held numerous internal and external roles since. In addition to her ongoing clinical and academic work in transplant nephrology, she has served as Co-Director of HLA from 2007-2013, Director of HLA from 2013-2017 and Division Head of HLA from 2017-2020. She was the Director of Quality and Innovation for the UHN (now Ajmera Family) Transplant Program from 2017-2019. She became the Interim Program Medical Director for the Laboratory Medicine Program in 2019.

External to UHN she has also held progressive leadership roles in the National Transplant Program at Canadian Blood Services including Vice Chair of the National HLA Advisory Committee from 2010-2018, a secondment as Medical Advisor in Transplantation (Canadian Transplant Registry) from 2013-2017 and Chair of the Kidney Transplant Advisory Committee from 2017-2020. She has served as an HLA advisor to the Trillium Gift of Life Network since 2010 and has Chaired the Provincial HLA Working Group since 2017. She was a Board Member for the Canadian Society of Transplantation from 2013-2019 and served as its Vice President from 2017-2019.

Her clinical, administrative and research activities focus on improving access to transplantation for patients who are difficult to match with donors, and increasing equitable access to transplantation at the regional and national level. In all her work, she is focused on a committed and rigorous approach to transparent quality assurance and improvement with an emphasis on thoughtful process design and implementation to drive system change.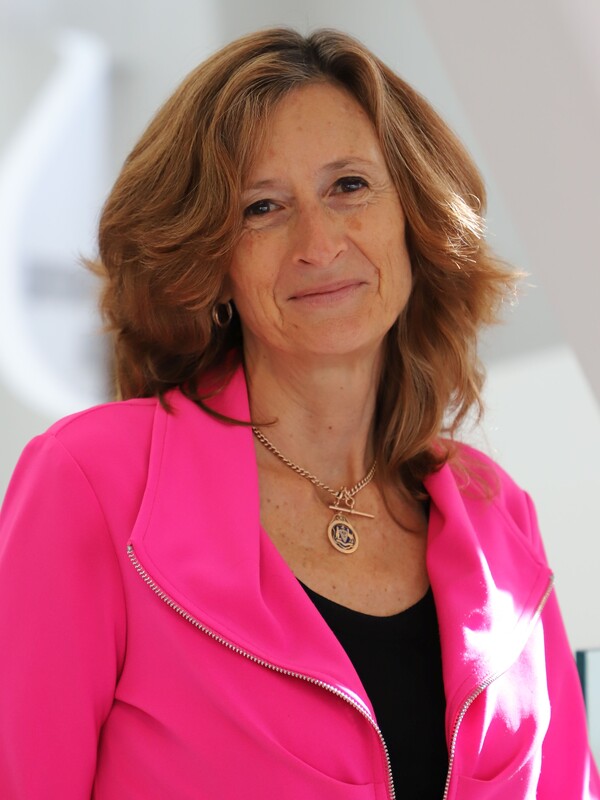 Dr. Paula Harvey is an Australian medical graduate. After completing her specialty training and subsequent PhD in 1999 she re-located to Canada as a NH&MRC Scholar to complete post-doctoral training in cardiovascular physiology at the University of Toronto.
In 2002, Dr. Harvey was appointed to faculty in the Division of Cardiology, University Health Network. In 2010, Dr. Harvey joined Women's College Hospital (WCH) as director, Cardiovascular Research and subsequently also as Medical Director, Women's Cardiovascular Health Initiative, the WCH cardiac rehabilitation program. In December 2013, Dr. Harvey was appointed division head, Cardiology, and most recently, in 2015, Physician-in-Chief, Women's College Hospital.
Dr. Harvey's clinical and research focus is on cardiovascular disease in women across the lifespan, with a special interest in hypertension and atherosclerosis, cardiovascular disease prevention through lifestyle interventions (such as exercise) and cardiovascular disease in women with multiple complex diseases.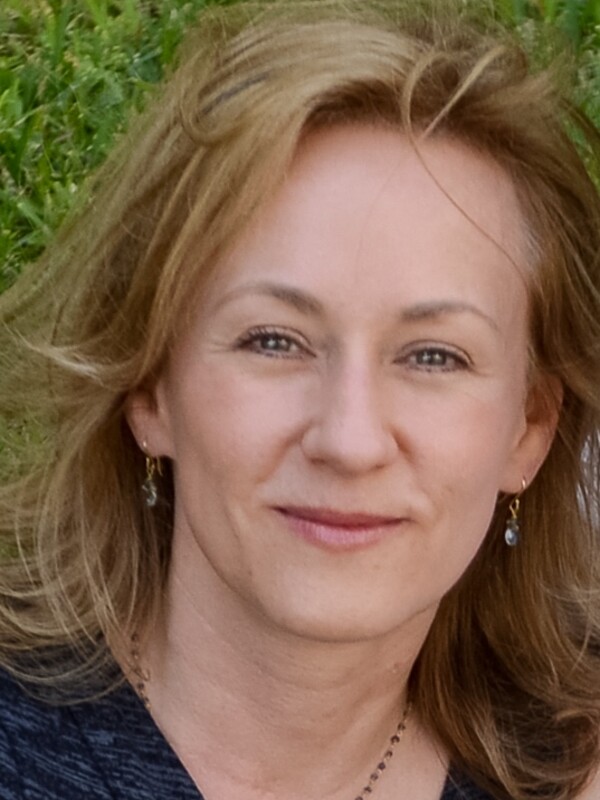 Dr. Michelle Hladunewich is a Professor in the Department of Medicine and a recognized expert in the diagnosis and management of kidney disease in pregnancy as well as glomerulonephritis. She is the Clinical Trials Director at the Toronto Glomerulonephritis Clinic and Registry, and is currently the Ontario Renal Network Medical Lead for Glomerulonephritis and Specialty Clinics. She has been invited to act in a lead role for several large international cohort studies and randomized controlled trials and has held leadership roles with several US research networks (CURE GN Study Network and NEPTUNE Study Network). As a result of her extensive clinical experience and research track record, Dr. Hladunewich is highly sought after as a speaker and author. She has delivered over 100 international invited lectures and has been invited to author more than 10 book chapters and 15 reviews for several prestigious international publications. Her outstanding clinical care has also been acknowledged with the Human Touch Award from the Ontario Renal Network and Cancer Care Ontario.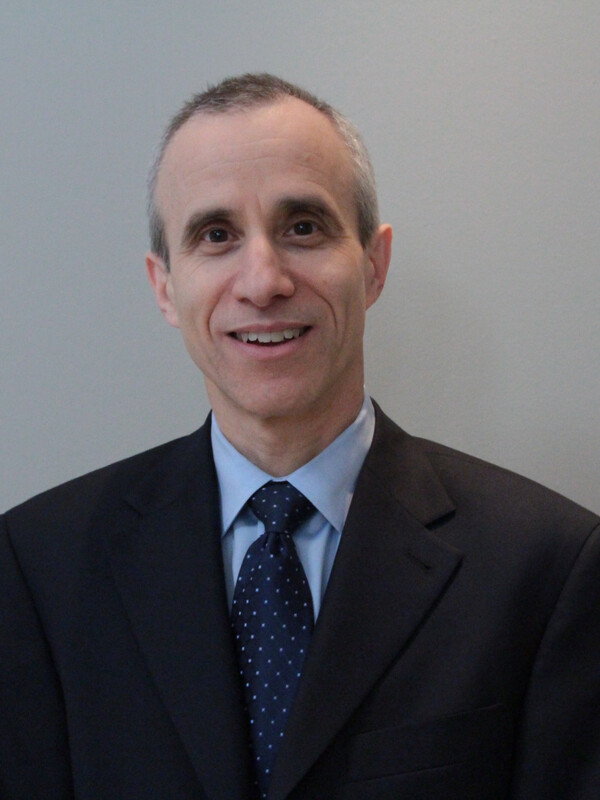 Dr. Gary Naglie completed his medical school training at McGill University, specialty training in internal medicine and geriatric medicine at the University of Toronto, and graduate training in clinical epidemiology at McMaster University. He is a full professor in the Department of Medicine and the Institute for Health Policy, Management & Evaluation at the University of Toronto, and he holds the George, Margaret and Gary Hunt Family Chair in Geriatric Medicine.
Dr. Naglie is the Vice-President of Medical Services and Chief of Staff at Baycrest Health Sciences and is a scientist at Baycrest's Rotman Research Institute and at the University Health Network-Toronto Rehabilitation Institute. His research has focused on outcomes evaluation and quality of life in cognitively impaired and medically complex older adults. His current major research interests are driving issues in older adults, especially those with cognitive impairment, and innovative models of care for frail, complex older adults.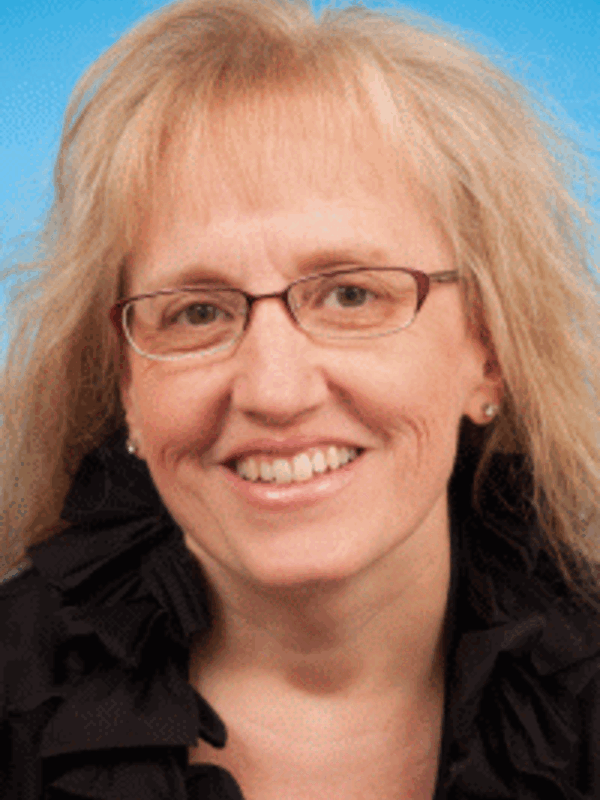 Dr. Sharon Straus is a full professor in the Department of Medicine at the University of Toronto. She holds a Tier 1 Canada Research Chair in Knowledge Translation and Quality of Care and more than $30 million in peer reviewed research grants as a principle investigator. She also holds the Mary Trimmer Chair in Geriatric Medicine.
She has >300 publications, and has supervised >25 graduate students from different disciplines including clinical epidemiology, health informatics and human factors engineering. She is co-PI of KT Canada, a CIHR and CFI funded national, Clinical Research Initiative, PI of KT Canada's CIHR-funded Strategic Training Initiative in Health Research and PI of a network meta-analysis team grant for the Drug Safety and Effectiveness Network. She is division director of Geriatric Medicine at the University of Toronto and director of the KT Program at the Li Ka Shing Knowledge Institute of St. Michael's Hospital.
She has authored three books: Evidence-based medicine: How to practice and teach it is in its fourth edition and has been published in nine languages; Knowledge Translation in Health Care is now in its second edition; and the first edition of Mentorship in Academic Medicine.