Vice-Chairs
Dr. Michael Farkouh is professor and Vice-Chair, Research, Department of Medicine, at the University of Toronto, and the Peter Munk Chair in Multinational Clinical Trials at the Peter Munk Cardiac Centre, and director of the Heart and Stroke/Richard Lewar Centre of Excellence in Cardiovascular Research.
He is an honours graduate of the Schulich School of Medicine at Western University in London, Canada. Dr. Farkouh completed his internal medicine and cardiology training at the Mayo Clinic and the Icahn School of Medicine at Mount Sinai New York, respectively, and holds an MSc in clinical epidemiology from McMaster University.
Prior to his current appointments, Dr. Farkouh served as the founding director of the Mount Sinai Cardiovascular Clinical Trials Unit in New York City. He has published over 200 papers largely on acute coronary syndromes and cardiovascular prevention. He has mentored numerous international residents and fellows and is active in teaching clinical research methodology.
Dr. Farkouh is internationally known for his work on the management of acute coronary syndromes in the emergency room. He has a special interest and expertise in the field of cardiovascular disease in diabetic patients. He directs numerous clinical trials on questions related to diabetes and heart disease including the NIH-sponsored FREEDOM and TAILOR-PCI trials. He chairs the committee on diabetes and heart disease at the Banting and Best Centre and at the University of Toronto and is the founder of the Worldwide Network for Innovation in Clinical Research, an international trials consortium of 10 large academic institutions. Dr. Farkouh has received the Gold Medal from John Paul II Hospital in Krakow, was elected Teacher of the Year at the Mayo Clinic, and was awarded the Jan J. Kellermann Memorial Award from the International Academy of Cardiology in 2015.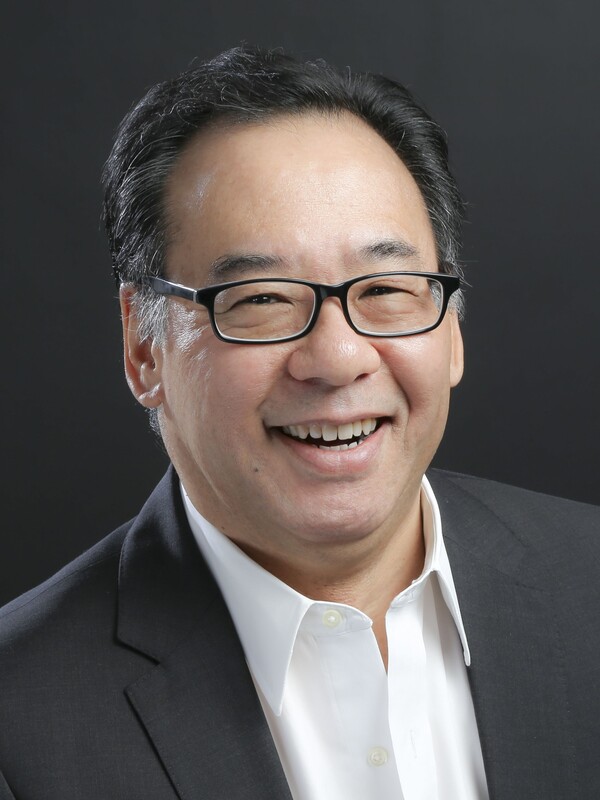 Dr. Arno Kumagai is a full professor at the University of Toronto and Vice-Chair, Education, in the Department of Medicine. He also holds the F.M. Hill Chair in Humanism Education from Women's College Hospital and the University of Toronto. Dr. Kumagai received his BA in comparative literature from U.C. Berkeley and his MD from UCLA School of Medicine. He completed a residency in internal medicine and an endocrine fellowship and postdoc at UCLA. Dr. Kumagai came to the University of Toronto from the University of Michigan Medical School where he was on faculty since 1996. An endocrinologist with expertise in the intensive management of type 1 diabetes mellitus, Dr. Kumagai is an internationally recognized educational scholar. After a career in bench research, Dr. Kumagai remarkably shifted his research interests from looking into the molecular mechanisms of diabetic complications to medical education.
Dr. Kumagai's excellence in integration of humanism in medical education is internationally recognized. He is the recipient of numerous teaching awards, including the AAMC/Pfizer Award for Humanism in Medical Education, the Leonard Towe Award for Humanism in Medicine, the Kaiser Permanente Award for Teaching Excellence, and the University of Michigan's Provost Innovative Teaching Prize and the University of Michigan's Distinguished Leaders in Diversity Award.
Arno is married to another endocrinologist, Eleni Dimaraki, and they have a somewhat rambunctious son, Apollo.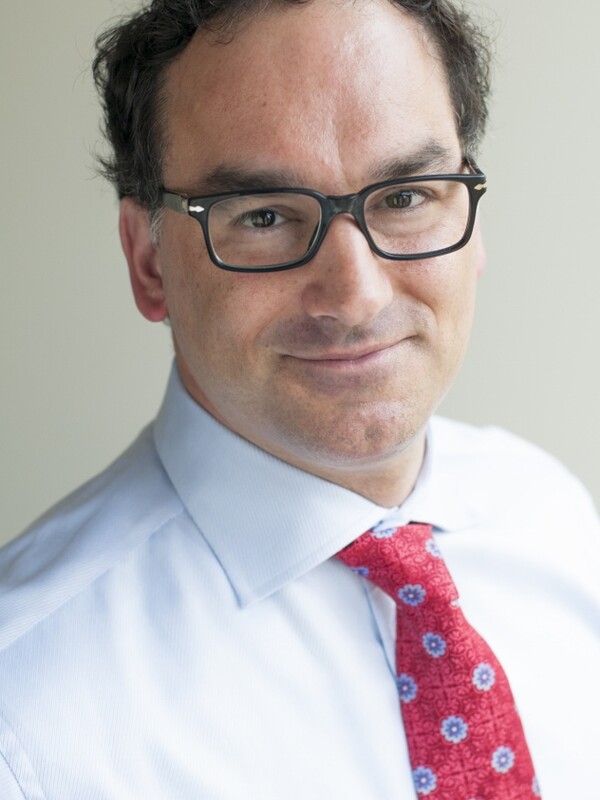 After medical school at the University of Manitoba and internship at the University of British Columbia, Dr. Kaveh Shojania completed his residency in internal medicine at Harvard's Brigham and Women's Hospital, one of the world leaders in patient safety research. Following a fellowship in outcomes research at the University of California San Francisco, he stayed on faculty there for four years before returning to Canada—first to the University of Ottawa and then the University of Toronto. He sees patients as a general internist at Sunnybrook Health Sciences Centre and co-leads (with professor Ross Baker) the Master's degree in Quality Improvement and Patient Safety at the University of Toronto's Institute for Health Policy Management and Evaluation.
Dr. Shojania's research focuses on identifying evidence-based patient safety interventions and effective strategies for translating evidence into practice. His work has appeared in leading journals, including the New England Journal of Medicine, the Journal of the American Medical Association, the British Medical Journal, and the Canadian Medical Association Journal. Dr. Shojania held a Canada Research Chair in Patient Safety and Quality Improvement from 2004-2013. He has twice delivered invited presentations on patient safety and healthcare quality to the US Institute of Medicine.
Dr. Shojania has also led a number of educational initiatives in patient safety, including two websites PSNet and WebM&M, produced for the US Agency for Healthcare Research and Quality, which receive approximately three million visits a year. A book on patient safety for a general audience that he co-authored with Dr. Robert Wachter (at the University of California San Francisco) received excellent reviews in the New York Times and Journal of the American Medical Association and has sold approximately 50,000 copies. For this and other work, Drs. Shojania and Wachter received one of the John M. Eisenberg Patient Safety Awards (2004) from the US Joint Commission and the National Quality Forum for work in patient safety that has had an impact on a national level.
Since 2011, Dr. Shojania has been the editor-in chief of BMJ Quality & Safety Quality, the highest impact journal in the field.
In 2015 Dr. Shojania was appointed Vice-Chair, Quality and Innovation, for the Department of Medicine.