Vice-Chairs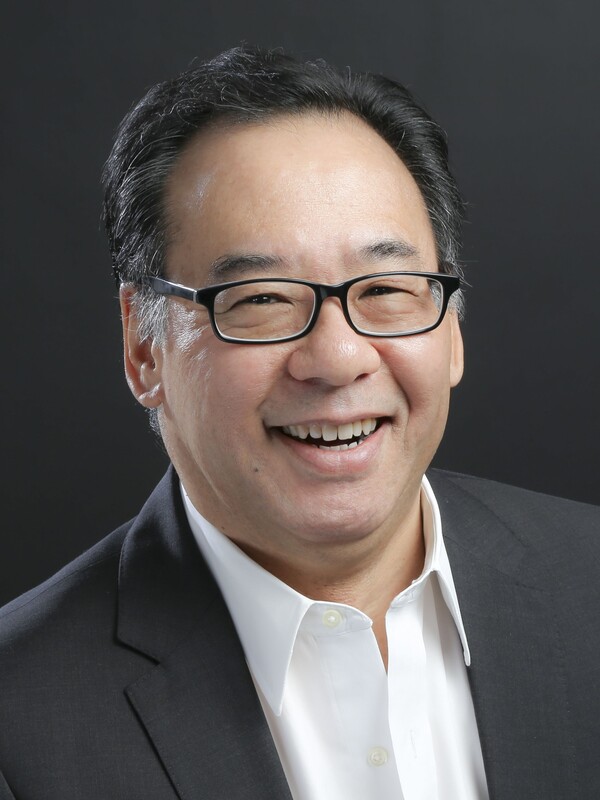 Dr. Arno Kumagai is a full professor at the University of Toronto and Vice-Chair, Education, in the Department of Medicine. He also holds the F.M. Hill Chair in Humanism Education from Women's College Hospital and the University of Toronto. Dr. Kumagai received his BA in comparative literature from U.C. Berkeley and his MD from UCLA School of Medicine. He completed a residency in internal medicine and an endocrine fellowship and postdoc at UCLA. Dr. Kumagai came to the University of Toronto from the University of Michigan Medical School where he was on faculty since 1996. An endocrinologist with expertise in the intensive management of type 1 diabetes mellitus, Dr. Kumagai is an internationally recognized educational scholar. After a career in bench research, Dr. Kumagai remarkably shifted his research interests from looking into the molecular mechanisms of diabetic complications to medical education.
Dr. Kumagai's excellence in integration of humanism in medical education is internationally recognized. He is the recipient of numerous teaching awards, including the AAMC/Pfizer Award for Humanism in Medical Education, the Leonard Towe Award for Humanism in Medicine, the Kaiser Permanente Award for Teaching Excellence, and the University of Michigan's Provost Innovative Teaching Prize and the University of Michigan's Distinguished Leaders in Diversity Award.
Arno is married to another endocrinologist, Eleni Dimaraki, and they have a somewhat rambunctious son, Apollo.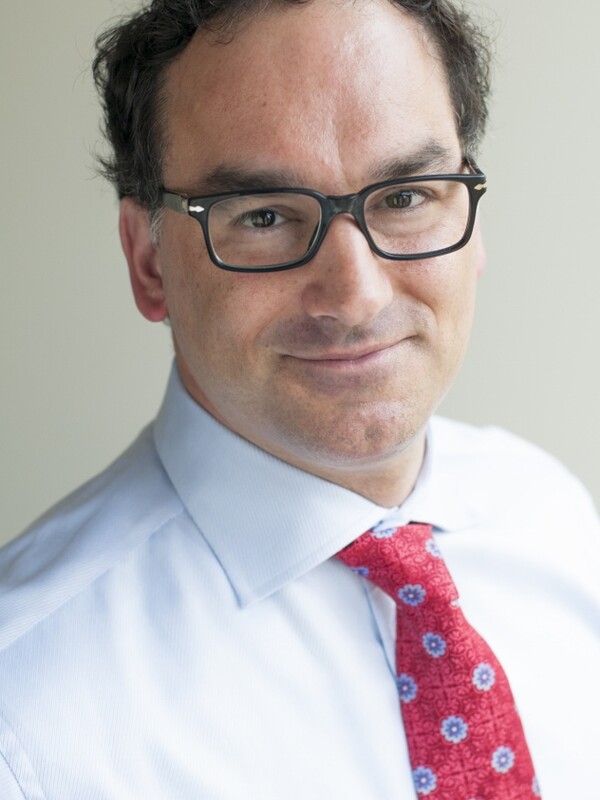 Dr. Kaveh Shojania is Professor and Vice Chair (Quality & Innovation) in the Department of Medicine at the University of Toronto. His research has focused on identifying and further developing effective strategies for achieving improved healthcare quality. He has published over 175 papers indexed in Medline, including the New England Journal of Medicine, JAMA and the Lancet. Google Scholar lists over 20,000 citations to his work (h-index of 67).
Dr Shojania was an early advocate for applying more rigorous approaches to evaluating improvement interventions, a perspective he brought to his role as Editor-in-Chief at BMJ Quality & Safety from 2011-2020. During this period, the journal's impact factor rose from under 2 to over 7, so that it now ranks 2nd in impact among the 90+ journals in its category, which includes not just health care quality and safety, but also all of health services research, clinical informatics, health policy, and medical education.
Dr. Shojania obtained his undergraduate medical training at the University of Manitoba (1994), followed by internship at the University of British Columbia and residency training at Brigham and Women's Hospital (Harvard University) in Boston. From 1998-2000, he was the first fellow in Hospital Medicine at the University of California San Francisco—and the first such 'hospitalist fellow' in the US. (Hospital Medicine has since grown to become the second largest subspecialty of Internal Medicine, after Cardiology.) During this fellowship Dr Shojania and subsequent faculty appointment at UCSF (2000-2004), Dr Shojania began his focus on patient safety and healthcare quality more broadly.
Dr Shojania returned to Canada– first to the University of Ottawa, where he held a Canada Research Chair in Patient Safety and Quality Improvement, and then to the University of Toronto. Shortly after coming to Toronto, Dr Shojania became the inaugural Director of the Centre for Quality Improvement and Patient Safety, an extra departmental unit (EDU) funded by the University of Toronto's Faculty of Medicine and two of its major teaching hospitals, Sunnybrook Health Sciences Centre and the Hospital for Sick Children. From 2009 to 2019, he grew CQuIPS from a team of just 4 people to 28 staff and core members. The Centre also developed widely successful, award-winning education programs which have produced over 1000 graduates. And, the number of partner organizations grew to include Women's College Hospital and the Institute for Health Policy, Management and Evaluation in the Dalla Lana School of Public Health.   
As part of his efforts to increase local capacity to develop improvement initiatives, Dr Shojania developed a new academic career track for faculty members in the Department of Medicine called Clinicians in Quality & Innovation. This novel academic job description grew out of ideas he had articulated in a JAMA commentary he had co-authored a few years earlier. This job description has grown from having 4 faculty members in 2012 to over 80 faculty in 2021.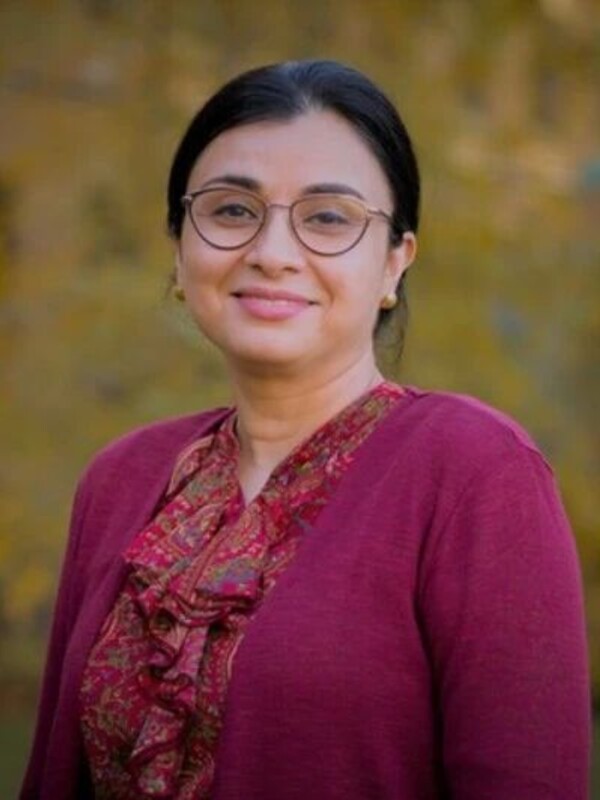 Dr. Umberin Najeeb is a clinician educator in the Department of Medicine, centre researcher at the Wilson Centre and staff internist at Sunnybrook Health Sciences Centre. She completed her medical training from University of Peshawar and an accelerated residency in Internal Medicine from University of Toronto (UofT) followed by Education Scholars Program from the Center of Faculty Development.
Dr. Najeeb's scholarly work is two-fold, centred on the transition and integration of internationally educated health professionals into their training and working environments and health profession education with specific focus on curriculum design, program development, faculty development and mentorship. 
As a part of her work supporting internationally educated health professionals, Dr. Najeeb developed and implemented a research based longitudinal collaborative mentorship program for international medical graduates (IMGs) physicians and has been the faculty lead for the IMG mentorship program since 2012. Currently, she is the Co-Director of the department's Master Teacher Program. In December 2022, she completed her term as the inaugural Senior Advisor Islamophobia in the Office of Inclusion and Diversity at the Temerty Faculty of Medicine. She served as the inaugural Faculty Lead, Equity (2021-2023) and the founding Faculty Lead for the PGY4 Internal Medicine (2012-2018) Program in the Department. 
Dr. Najeeb uses her voice and lived experiences to be an ally in her many roles. She teaches around the constructs of equity, diversity, inclusion, (EDI) and allyship at undergraduate, postgraduate, and faculty development levels and contributes to committee and policy work related to social justice and EDI. She has won numerous teaching, education, and mentorship awards at the local, provincial and national level with Professional Association of Residents in Ontario (PARO) Excellence in Clinical Teaching award in 2021 and Certificate of Merit award, from Canadian Association for Medical Education (CAME) in 2019.
In her capacity as Vice-Chair Dr. Najeeb will continue to advance the department's strategic priorities with respect to mentorship across the academic lifespan; equity, diversity and inclusion; and faculty/learner wellness. Building on her success as Faculty Lead Equity, she will support the Department's vision of creating a clinical and academic environment that promotes mutual respect, compassion, belonging, and inclusive excellence.