Mentorship
Mentorship in the Department of Medicine
Our vision for Mentorship within the Department of Medicine is to:
Develop a pervasive culture of mentorship within the Department: Let's make Mentorship the air we breathe 

Expand our capacity for mentorship: Let's make it easier to do 

Evaluate and calibrate our program outcomes: Let's make an impact and make it count 

Collaborate with other Portfolio and institutional leads to highlight equity and promote wellness: Let's do it together 
All DoM Faculty are assigned a mentor at appointment. If you don't know who your mentor is, or you would like to request a new mentor, there are several people you can reach out to for help: 
Some divisions also have designated mentorship leads, your DDD can help you connect with them. If you are looking for mentorship for a specific purpose, such as promotion, CFAR, or planning a career transition, the DoM has mentors and resources available to assist with these areas as well. 
In order to be a mentor, and an effective one, one must care. You must care. You don't have to know how many square miles are in Idaho, you don't need to know what is the chemical makeup … of blood or water. Know what you know and care about the person, care about what you know and care about the person you're sharing with.

Maya Angelou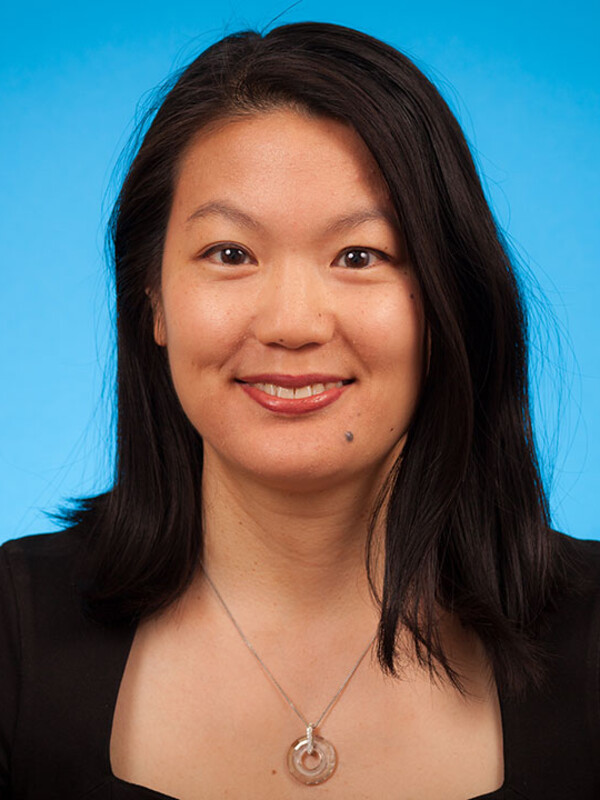 Catherine Yu, Faculty Lead - Mentorship
Dr. Catherine Yu is a Staff Endocrinologist at St. Michael's Hospital, Associate Professor of Faculty of Medicine and Dalla Lhana School of Public Health, and Associate Scientist in the Li Ka Shing Knowledge Institute of St. Michael's Hospital. She is the past co-Chair of the Clinical Practice Guidelines Dissemination and Implementation Committee of Diabetes Canada, where-in she has developed evidence-based and innovative strategies to put guidelines into practice across Canada. Her research focus is on the care of the patient with diabetes in the context of a health care team, revolving around the role of integrative health informatics tools, patient and clinician education and behaviour change, shared decision-making and medical humanities in improving quality of care.