Competency Based Medical Education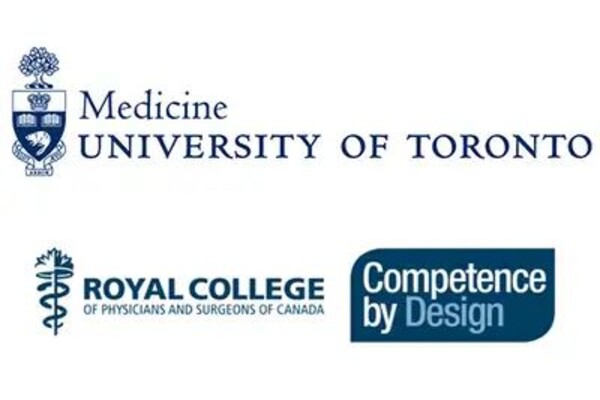 The Royal College of Physicians and Surgeons of Canada (RCPSC) describes Competence by Design (CBD) as an "initiative to improve physician training and lifelong learning". The overarching mission of CBD is to "enhance patient care by improving learning across the continuum from residency to retirement to help ensure that physicians continue to demonstrate the skills and behaviours needed to meet evolving patient needs".
Competence by Design Cohorts
As the CBD programs across a given specialty are launched at the same time nationally and the lead up to starting the CBD curriculum is complex, CBD is being initiated across multiple years. The following is the schedule of program launches from information available as of July 2023.
| PROGRAM | CBD LAUNCH YEAR | COHORTS |
| --- | --- | --- |
| Cardiology | 2021 | PGY4 - PGY5 - PGY6 |
| Clinical Immunology & Allergy | 2021 | PGY4 - PGY5 |
| Clinical Pharmacology & Toxicology | 2021 | PGY4 - PGY5 |
| Dermatology | 2022 | PGY1 - PGY2 |
| Emergency Medicine | 2018 | PGY1 - PGY2 - PGY3 - PGY4 - PGY5 |
| Endocrinology & Metabolism | 2024 |   |
| Gastroenterology & Hepatology | 2019 | PGY4 - PGY5 |
| General Internal Medicine | 2019 | PGY4 - PGY5 |
| Geriatric Medicine | 2019 | PGY4 - PGY5 |
| Hematology | 2022 | PGY4 - PGY5 |
| Infectious Diseases | 2024 |   |
| Internal Medicine: Core | 2019 | PGY1 - PGY2 - PGY3 - PGY4 |
| Medical Oncology | 2018 | PGY4 - PGY5 |
| Nephrology | 2018 | PGY4 - PGY5 |
| Neurology | 2020 | PGY1 - PGY2 - PGY3 - PGY4 |
| Occupational Medicine | 2024 |   |
| Palliative Medicine | 2023 | PGY4 |
| Physical Medicine & Rehabilitation | 2020 | PGY1 - PGY2 - PGY3 - PGY4 |
| Respirology | 2021 | PGY4 - PGY5 |
| Rheumatology | 2019 | PGY4 - PGY5 |