Black and Indigenous Resident Application and Mentorship Program
Our goal is to facilitate application and mentorship of Black and Indigenous residents in the Department of Medicine by fostering mentorship opportunities among students, residents and faculty. They will be supported by a community of support made up of allies, Black and Indigenous aspiring physicians so as to achieve proportional representation, as well as excellence, in education, research and service to the diverse population of Toronto and provide leaderships in matters of equity, diversity and inclusion in Canada. We will enhance the current Black and Indigenous CARMS application pathway using a quality improvement approach so as to reach target numbers of residents and ultimately increase Black and Indigenous faculty who will ensure sustainability of the program and proportionate population representation. Lastly, we will provide support to program directors interested in designing special programs to support subspecialty residency applicants from under-represented physician groups.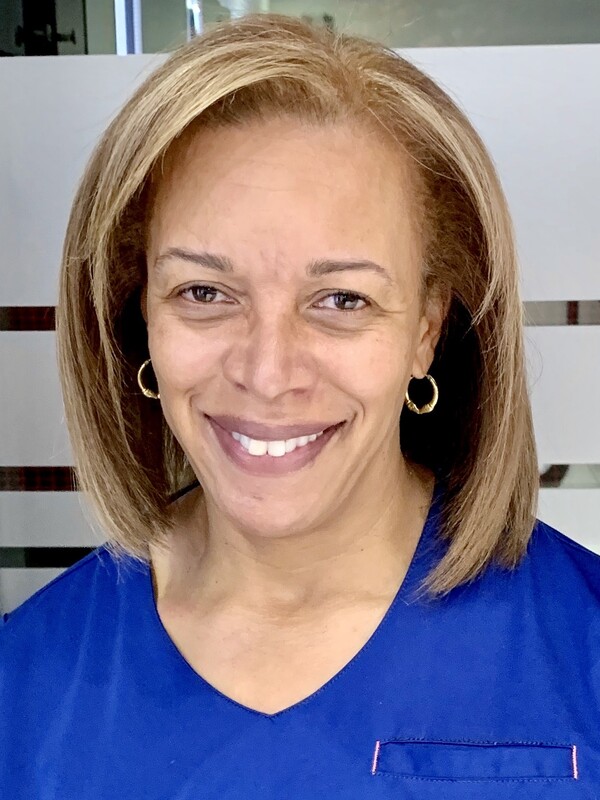 Mireille Norris, Faculty Lead - Black and Indigenous Resident Application and Mentorship Program
Dr. Mireille Norris is an internist/geriatrician based at Sunnybrook Health Sciences. She has completed a MHSc from the DLSPH in hospital administration and a certificate in QIPS. Her inaugural appointment as faculty lead for Black and Indigenous resident application and mentorship for the DOM, builds on a legacy of predecessors in the division of geriatric medicine, who advocated for mentorship as key to academic success.