Certificate Course
Almost a decade ago, the Department of Medicine introduced the first certificate-level training program in quality improvement (QI) and patient safety at the University of Toronto -The Quality Stars Program - created by Wendy Levinson, Chaim Bell and Edward Etchells. With the help of Kaveh Shojania and Anne Matlow (Department of Paediatrics), Edward Etchells evolved this program into a certificate course offered through the University of Toronto Centre for Quality Improvement and Patient Safety (C-QuIPS ). This year-long program received the 2010-2011 Colin Woolf Excellence in Course Coordination  award from the University of Toronto's Office of Continuing Professional Development.
Since 2013, Brian Wong and Trey Coffey (Department of Pediatrics) took over as course directors, and the certificate course continues to offer advanced quality and safety training to an interprofessional group of learners that work in both academic and community-based settings. Numerous faculty members and trainees have completed the certificate course over the past several years, and have continued to actively lead QI initiatives in their local settings.
The certificate course is ideally suited for:
Established faculty members whose academic careers are well underway in research or education, but who have an interest in shifting their academic focus to quality improvement and patient safety.
Junior faculty who have already completed advanced training in research (i.e., MSc in clinical epidemiology) or education (i.e., Master's of Education), but would like to supplement this quality improvement and patient safety training.
Senior level trainees who would have an interest in pursuing quality improvement or patient safety as a career focus. 
Further details can be found on the C-QuIPS website.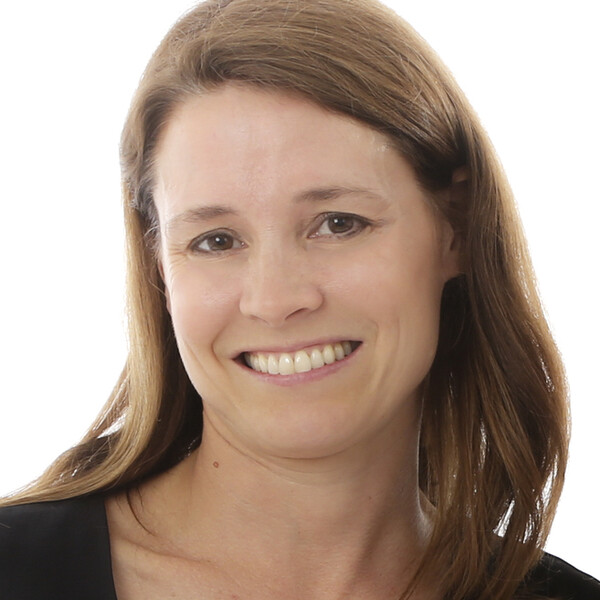 "This course provides the framework and coaching so that you feel ready to develop your own QI project. It is also a great opportunity to meet others with similar interests. I am now collaborating on a QI initiative with a colleague that I met through the course."
  — Tara O'Brien, MD, FRCPC
General Internal Medicine, Women's College Hospital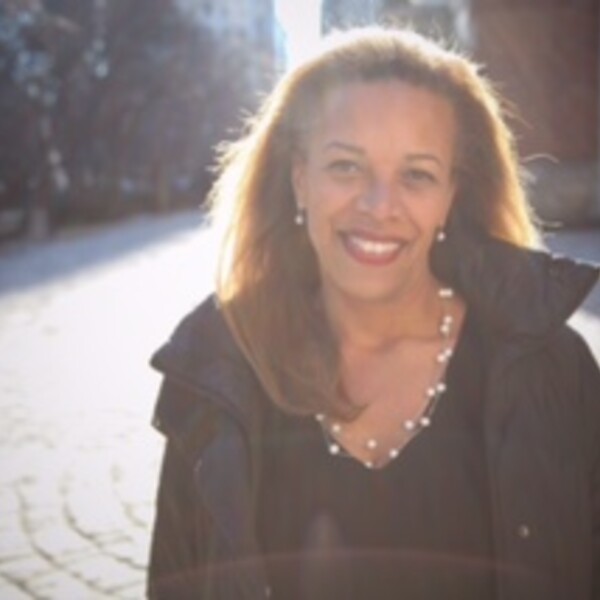 "The certificate in patient safety and quality improvement gave me a framework to lead projects with my trainees that were recognized at national meetings. I learned new skills and learned to understand safety from an organizational perspective."
— Mireille Norris, BScPT, MD, FRCPC, MHS
Geriatric Medicine, Sunnybrook Health Sciences Centre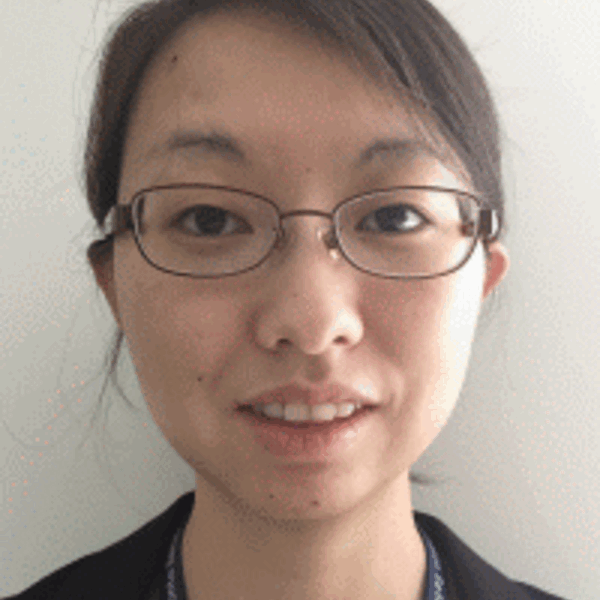 "The certificate course was the best experience of my residency. I took the course because I was curious about quality improvement, and it provided me with solid foundational knowledge and exposure to key concepts in quality improvement and patient safety. I was able to lead a successful QI project with the help of the course mentor and instructors, and I felt a real sense of accomplishment at having been part of a process that achieved meaningful change and better care for patients. I now plan on starting an academic career in this field. Healthcare can change for the better. If you want to make an impact, you should take part in this course!"
— Meiqi Guo, MD
Resident in Physical Medicine and Rehabilitation, University of Toronto