Charting Our Course: Strategic Priorities of the Department of Medicine 2020-2024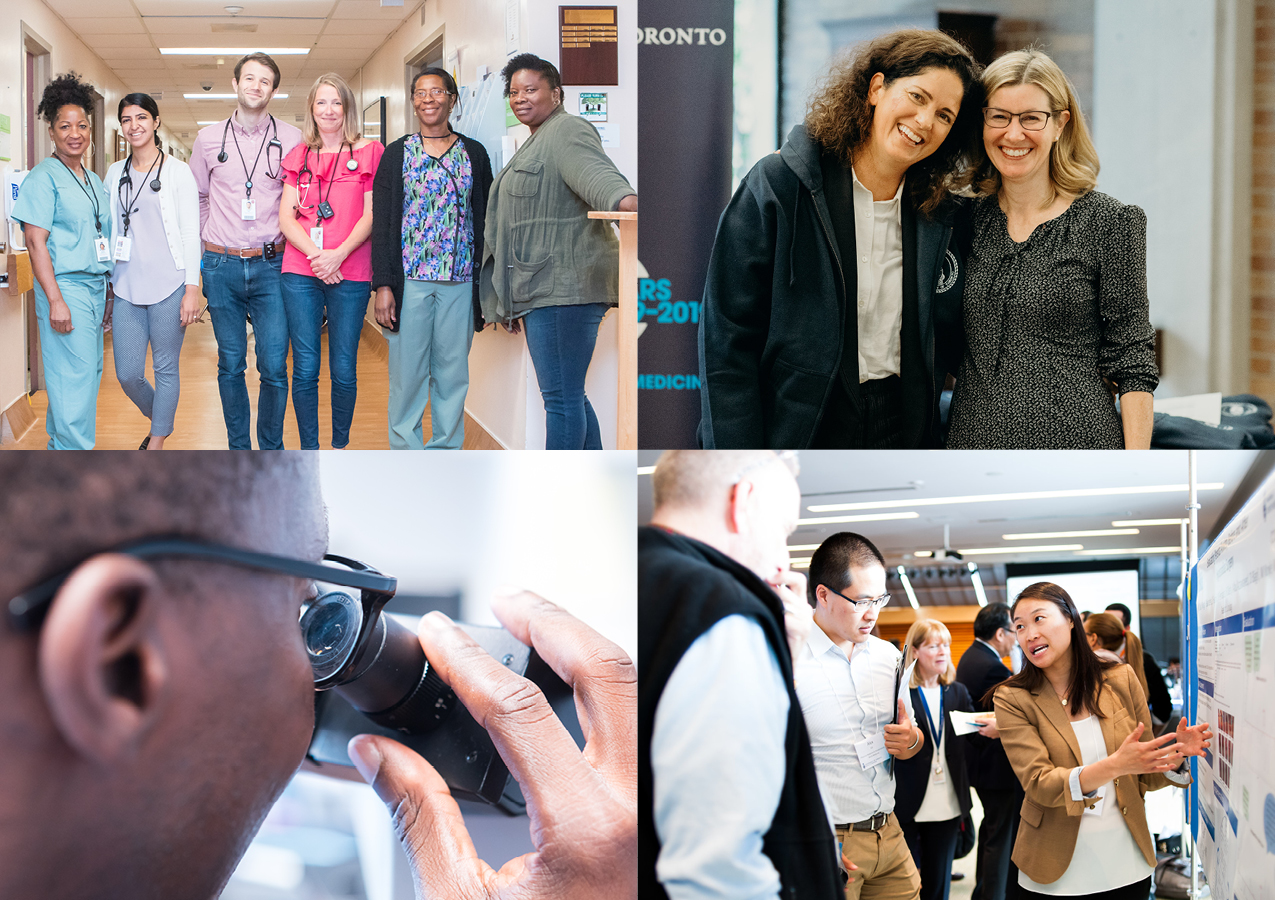 I am pleased to present the Department of Medicine's Strategic Priorities for 2020 to 2024. These priorities have been informed by recommendations from our external five-year review and extensive stakeholder input over the past year from across our department.
We are a department made up of physicians who are committed to providing the very highest calibre of patient care. We are passionate teachers and mentors, and who are inquisitive and determined scholars. We have the privilege of working with superb learners and colleagues at the University and in our affiliated hospitals. It is truly exhilarating to be in such company! Together, we will generate the culture change to which we aspire. With much excitement and high expectations, I look forward to seeing what we can accomplish together over the next five years.
Dr. Gillian Hawker
Sir John and Lady Eaton Professor and Chair of Medicine