Respirology Department Division Director Announcement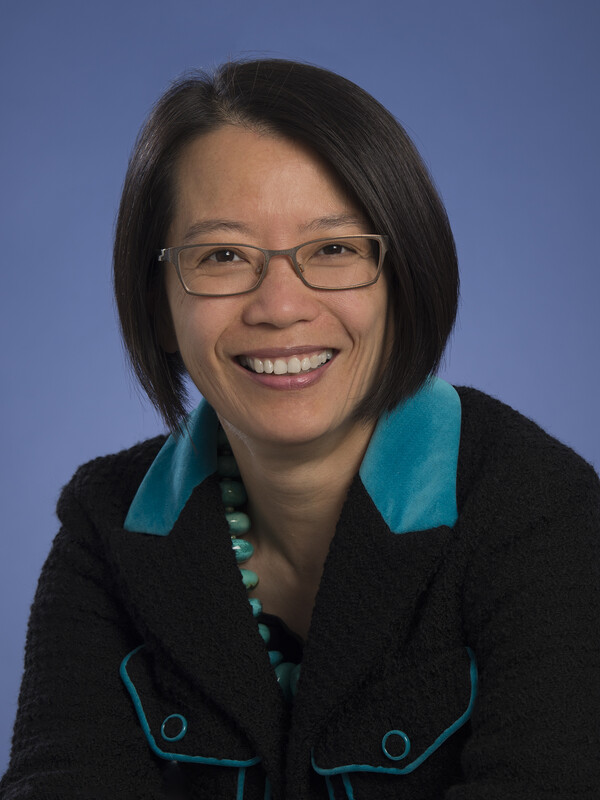 On behalf of the entire Department of Medicine, I am delighted to announce the appointment of Dr. Chung-Wai Chow as the incoming Department Division Director, Respirology, effective January 1, 2022. We are grateful to Dr. Bradley for his leadership over the last 10 years.
During his tenure, Dr. Bradley has re-invigorated the Division of Respirology. With significant enhancements made to research and education, UofT's Division of Respirology is in the top ranks for respiratory research and training internationally. Dr. Bradley was instrumental in the establishment of the Pettit Block-Term grants, which provide seed funding to new research areas, supports resident research projects, and has elevated Airways Disease as a priority program. Despite COVID restrictions, the establishment of a semi-annual publication of "RespNew", and an "Annual Meet the Investigators Night" have helped to solidify a sense of belonging within the Division. In 2020, the Division underwent a highly successful Royal College accreditation, and was renewed for 8 years. We are thankful to Dr. Bradley for his many contributions, and wish him well as he moves to the next stage of his career.
Dr. Chung-Wai Chow is a transplant respirologist at the Toronto Lung Transplant Programme, Ajmera Multi-Organ Transplant Programme, University Health Network. She completed her MD and PhD studies at the University of Toronto in Adult Respiratory Medicine and Cell Biology, respectively before a Postdoctoral Fellowship in Molecular Cell Biology at the Max Planck Institute, Germany as an Alexander von Humboldt Fellow. She is a clinician-scientist in the Division of Respirology, Department of Medicine, Faculty of Medicine and is cross-appointed to the Dalla Lana School of Public Health and the Faculty of Applied Science & Engineering at the University of Toronto.
Her research is focused development and assessment of novel techniques to assess lung function with a focus on chronic airway diseases, air pollution, allograft function following lung transplantation, and development of machine learning techniques to improve diagnostic acumen. She is leading several large prospective studies that compare respiratory oscillometry with spirometry in different patient populations. Her research is supported by grants from the CIHR, NSERC, NIH, and the Lung Health Foundation.
She is Chair of the Lung Health Foundation Research Advisory Committee, President of the Humboldt Association of Canada and Chair of the University of Toronto Institute of Medical Sciences Awards Committee.
My heartiest congratulations to Dr. Chow, and many thanks to Dr. Bradley for all his work.
Sincerely,

Dr. Gillian Hawker, Sir John and Lady Eaton Professor and Chair