100 Years of Insulin Public Celebration: Meet the Speakers
Open to all, this event will educate and inspire.
Mike Alexander
Mike Alexander is an Anishinaabe artist and athlete originally from Swan Lake First Nation in Treaty #1 territory, currently living in Kamloops, BC. He is a 60's Scoop survivor who struggled with major depression and addiction. Mike was diagnosed with type 2 diabetes in 2016 and the experience triggered a lifestyle overhaul causing Mike to turn to diet and exercise to help him remain sober, manage diabetes and to maintain a positive outlook on life. Mike has now completed four triathlons and credits his success to a holistic way of thinking about the mind, body and spirit. He is a grassroots rider for Easton Cycling and has joined Diabetes Action Canada as a member of the Indigenous Patient Circle as a Patient Partner.
Dr. Alice Cheng
When Dr. Alice Cheng, MD, takes the stage (or video screen) at an event or conference, the audience always leaves with a better understanding of whatever she is there to present. Dr. Cheng's smart, concise and entertaining presentation style has made her one of the most sought-after speakers in the international diabetes community. She is also renowned for her dedication to supporting health care professionals through her work with the Diabetes Canada Professional Section. An Associate Professor at the University of Toronto and an endocrinologist at Trillium Health Partners in Mississauga and St. Michael's hospital in Toronto, Dr. Cheng has made educating health care providers and those with diabetes a key part of her practice.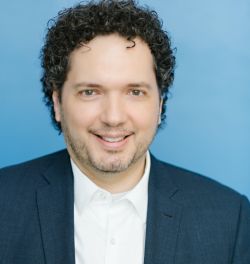 Dr. Joseph Cafazzo
Dr. Joseph Cafazzo is the inaugural Wolfond Chair in Digital Health and Lead at eHealth Innovation at the University Health Network. As a biomedical engineer, Dr. Cafazzo observes healthcare delivery from the inside-out and works on ways to keep people out of hospital by creating technologies that allow for self-care at home.
Over time he has built an intricate network of clinicians, designers, engineers, and researchers, that challenge the norms of healthcare and enable patients and their families. Together they push the boundaries of what's possible, which has led to the creation of technologies that act to facilitate patient self-care of complex chronic conditions such as diabetes, asthma, end-stage renal disease and congestive heart failure.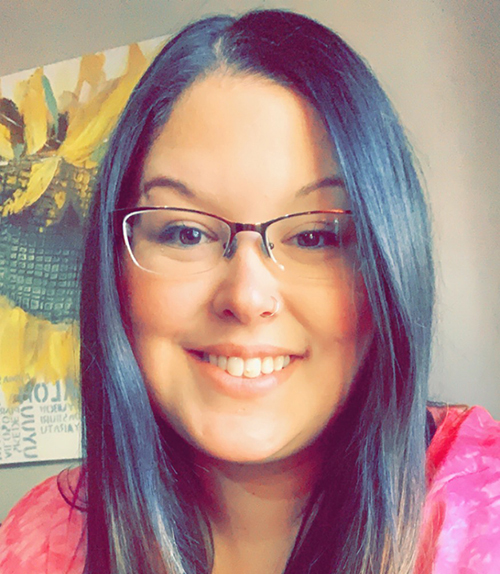 Sasha Delorme
 
In 2014, when Sasha Delorme's young son Brayson was diagnosed with type 1 diabetes, she felt blindsided and overwhelmed. Coming together as a family to support Brayson, they realized that there was much that needed to change in diabetes treatment care. In 2016, the family began advocating for people living with diabetes, a dedication that has grown stronger with Delorme's recent diagnosis of type 2 diabetes. Delorme is passionate about raising awareness about the condition and improving health outcomes for people living with diabetes through sharing her experience. She is a member of the Diabetes Action Canada Indigenous Patient Circle and sits on the committees for multiple research projects.

Joyce Dogba

Dr. Joyce Dogba is trained as a physician in Togo. She holds a master's degree in health economics and a PhD in Public Health. She is currently an associate professor in the Department of Family and Emergency Medicine at Laval University. Her research looks at the involvement of people from ethnocultural minorities in patient oriented research. She is a co-lead on patient engagement within the SRAP/SPOR Network in Diabetes and Related Complications.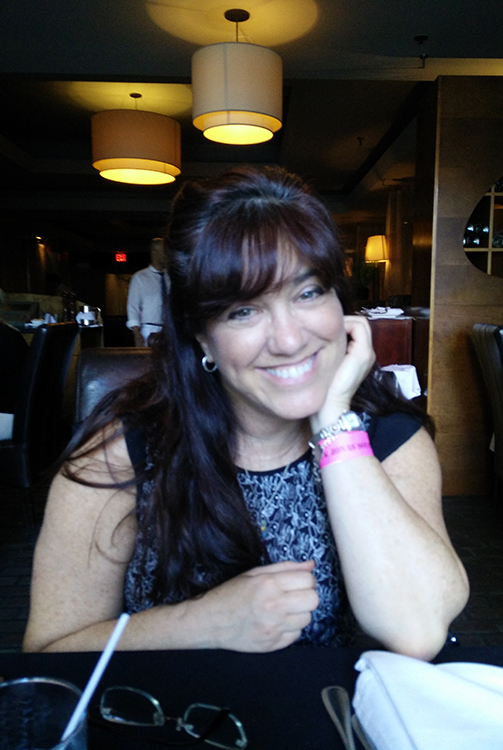 Dana Greenberg
 
Dana Greenberg was diagnosed with type 1 diabetes in 1972, at the age of seven and is the proud mom of three kids, aged 28, 26 and 21. Thirteen years ago, her youngest daughter Marley was also diagnosed with type 1 diabetes at the age of eight. Following Marley's diagnosis, Greenberg realized she was in a unique position to help others because she understood both what it means to be a person living with type 1 diabetes and a parent of a child with the condition. Greenberg is an active volunteer with many diabetes organizations in Toronto where she chairs various committees, does speaking engagements, mentors families living with diabetes, and is a patient partner for Diabetes Action Canada.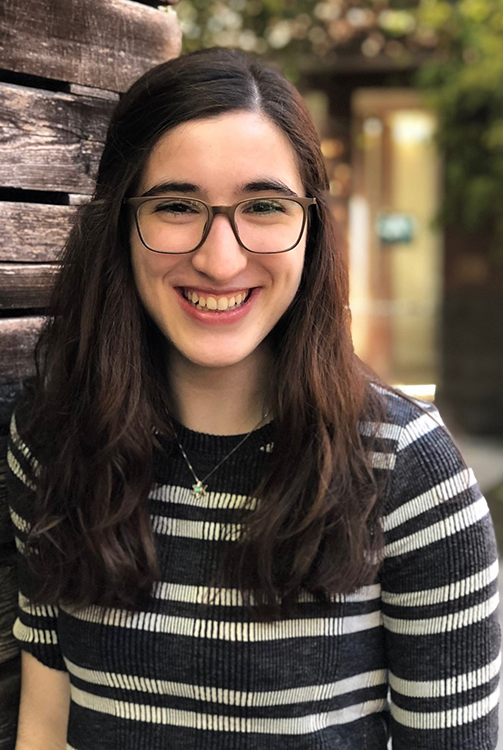 Marley Greenberg
 
Marley Greenberg was diagnosed with Type 1 Diabetes 13 years ago, at the age of eight. She attends the University of Toronto, where she is specializing in health studies, a program that explores health from an interdisciplinary lens, and minoring in philosophy. In her first year of university, Greenberg co-founded the first Canadian chapter of the College Diabetes Network and currently acts as president of the chapter. She is particularly passionate about work relating to peer support, patient partnership, policy, and diabetes advocacy. She continues to pursue these interests by working with organizations such as JDRF and Diabetes Action Canada.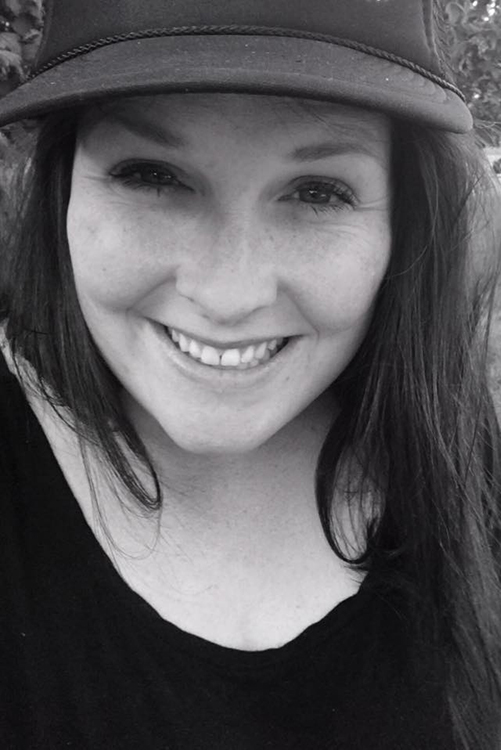 Jen Hanson
 
Jen Hanson has grown up with type 1 diabetes. Diagnosed in 1987, she has never let diabetes stop her from pursuing her passions. She is the Executive Director of Connected in Motion, where she works to bridge the gap between clinical care and 'real life' for adults with Type 1 diabetes. She also works with the Children with Diabetes youth program, as well as the Type 1 Think Tank. Hanson has volunteered around the world with the International Diabetes Federation's Young Leaders in Diabetes program, and has been involved with Camp Huronda and the Diabetes Education and Camping Association, as well as being a part of the Leadership Council for Beyond Type 1. She loves to travel, be outside, and spend time at her cabin with her family. Hanson is a Registered Kinesiologist, Certified Diabetes Educator, and teacher.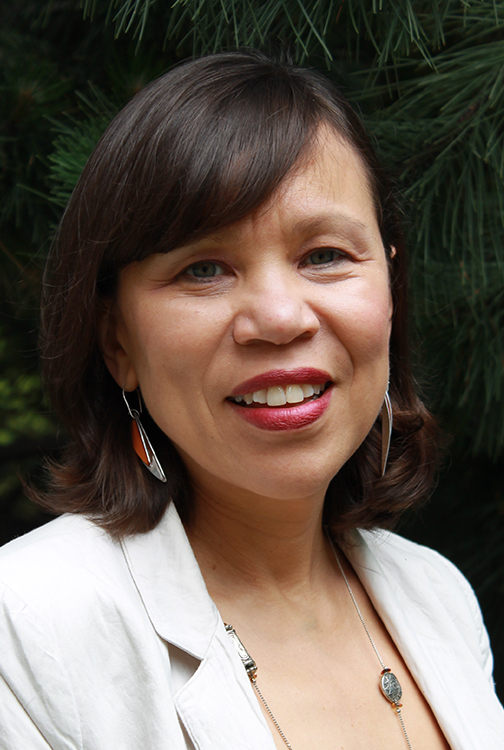 Dr.  Jackie James
 
Dr. Jackie James, MD, is a Professor in the Department of Medicine at the University of Toronto and an endocrinologist at Mount Sinai Hospital. She has a special interest in working with those who have type 1 diabetes, especially as they transition from pediatric to adult care, as well as those living with complex type 2 diabetes. Dr. James is an award-winning clinician-educator who chairs a number of committees and is the Vice-President Education, Sinai Health System and Departmental Division Director for Endocrinology and Metabolism. One of her greatest joys has been to help individuals in her practice through young adulthood, pregnancy, and the challenges of parenthood and career.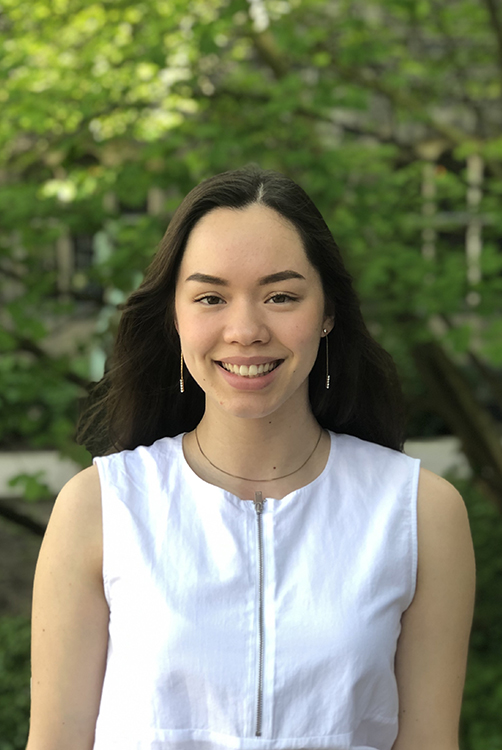 Oria James
 
Oria James is an outdoor enthusiast with a passion for hiking, camping, and public speaking. She is in her final year of undergrad at the University of Toronto where she is completing a double major in global health and health studies. Diagnosed with type 1 diabetes at age 10, Oria has been a long-time advocate for people living with chronic diseases. Since moving to Toronto, she cofounded the first Canadian College Diabetes Network and has worked as a public speaker for the Ontario Ministry of Health and Diabetes Canada. She was recently awarded the Diabetes Canada Young Volunteer of the Year Award for her diabetes advocacy efforts. She now works with the Alliance for Health Policy and Systems Research at the World Health Organization as a volunteer researcher on health systems and non-communicable diseases.
Krista Lamb
Krista Lamb is the Communications Lead for Diabetes Action Canada. She is a writer, communications professional and podcast host. Krista specializes in helping translate complex medical, scientific and health-related topics into interesting and understandable stories for diverse mediums. In addition, Krista is the producer and host of multiple podcasts, including the Actions on Diabetes Podcast with Diabetes Action Canada. Her first book, Beyond Banting: From insulin to islet transplants, decoding Canada's diabetes research superstars, is available now from Rock's Mills Press.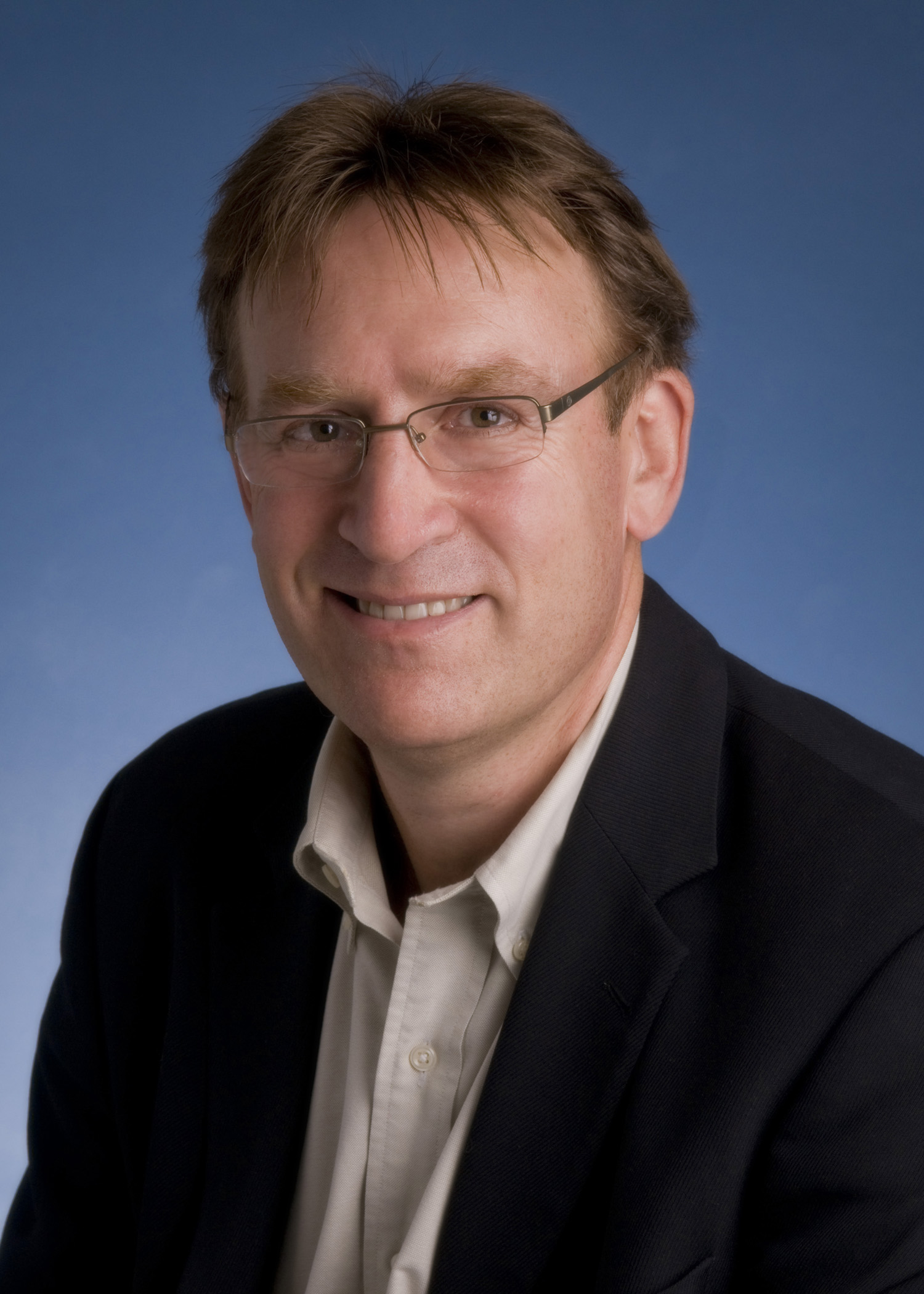 Dr.  Gary Lewis
 
Dr. Gary Lewis, MD, is the Scientific Co-Lead for Diabetes Action Canada, a Canadian research network that puts patients at the heart of every project. Dr. Lewis has held numerous leadership roles at both the University Health Network and the University of Toronto, all while working as a clinician-scientist. He is currently the Director of the Banting & Best Diabetes Centre, a Professor at the University of Toronto and a leading researcher in the area of lipid metabolism. Trained in South Africa, he came to Toronto in 1990 where he has established himself as one of the leading voices in the field of diabetes, and on the need for patient involvement in research.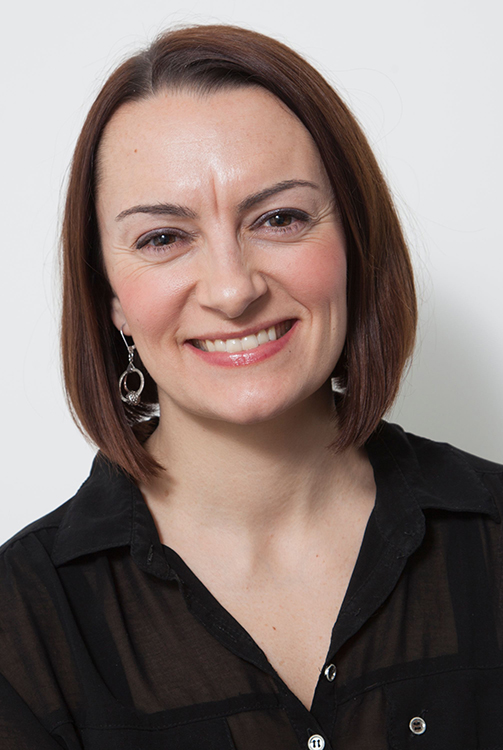 Dr. Sarah Linklater
 
Dr. Sarah Linklater, PhD, is Chief Scientific Officer of JDRF Canada, a role in which she oversees projects funded by the organization in Canada, advances research partnerships, and supports efforts to engage and advocate for the T1D community through research communications. Prior to joining JDRF Canada, Sarah worked in scientific and medical publishing in the UK for 11 years, most recently as Editor-in-Chief of The Lancet Diabetes & Endocrinology, which she helped to launch in 2013. She obtained her PhD studying mechanisms of immune regulation and gene therapy approaches at UBC in Vancouver and at the San Raffaele Telethon Institute for Gene Therapy in Milan, Italy. Sarah is interested in all things type 1 diabetes, access to insulin around the world, and in patient-oriented research. Sarah lives with her husband and two children in Vancouver, BC.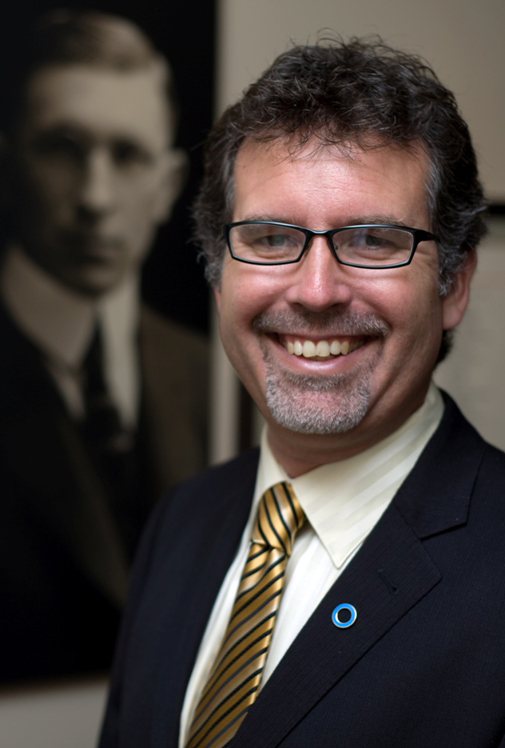 Grant Maltman
 
There are few people more passionate about the work of Sir Frederick Banting than Grant Maltman. The Chief Curator of Banting House National Historic Site of Canada since 1995, Maltman works tirelessly to share the story of Banting and the discovery of insulin. As curator, Grant was instrumental in securing the designation of Banting House as a national historic site of Canada. In addition, he served as a historical consultant on the Royal Canadian Mint's coin commemorating Banting as Canada's first Nobel Prize recipient, and on the CBC production of The Greatest Canadian Contest. Maltman's most recent article appeared in The Lancet Diabetes & Endocrinology, commemorating the 100th anniversary of Banting's groundbreaking idea that led to the discovery of insulin.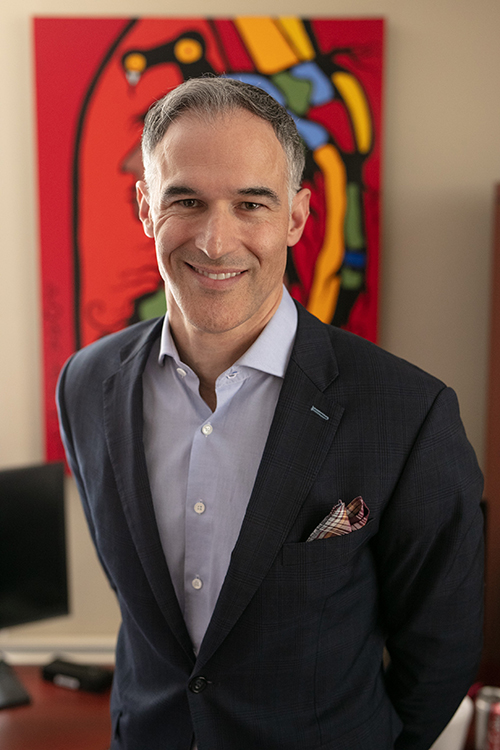 Dr.  Bruce Perkins
 
Dr. Bruce Perkins, MD, is a Professor at the University of Toronto and the Director of the Leadership Sinai Centre for Diabetes, a leading referral centre for complex diabetes care. His research focuses on diabetes complications and new approaches to day-to-day blood sugar management. Dr. Perkins has led multiple clinical research projects looking at ways to identify and prevent diabetes complications like kidney and nerve damage, as well as on the artificial pancreas and add-on therapies to insulin in type 1 diabetes. His work studying those with longstanding type 1 diabetes has had a significant impact on the understanding of why some people develop complications, while others do not. In addition, Perkins does extensive work in education and advocacy for those who, like himself, live with type 1 diabetes.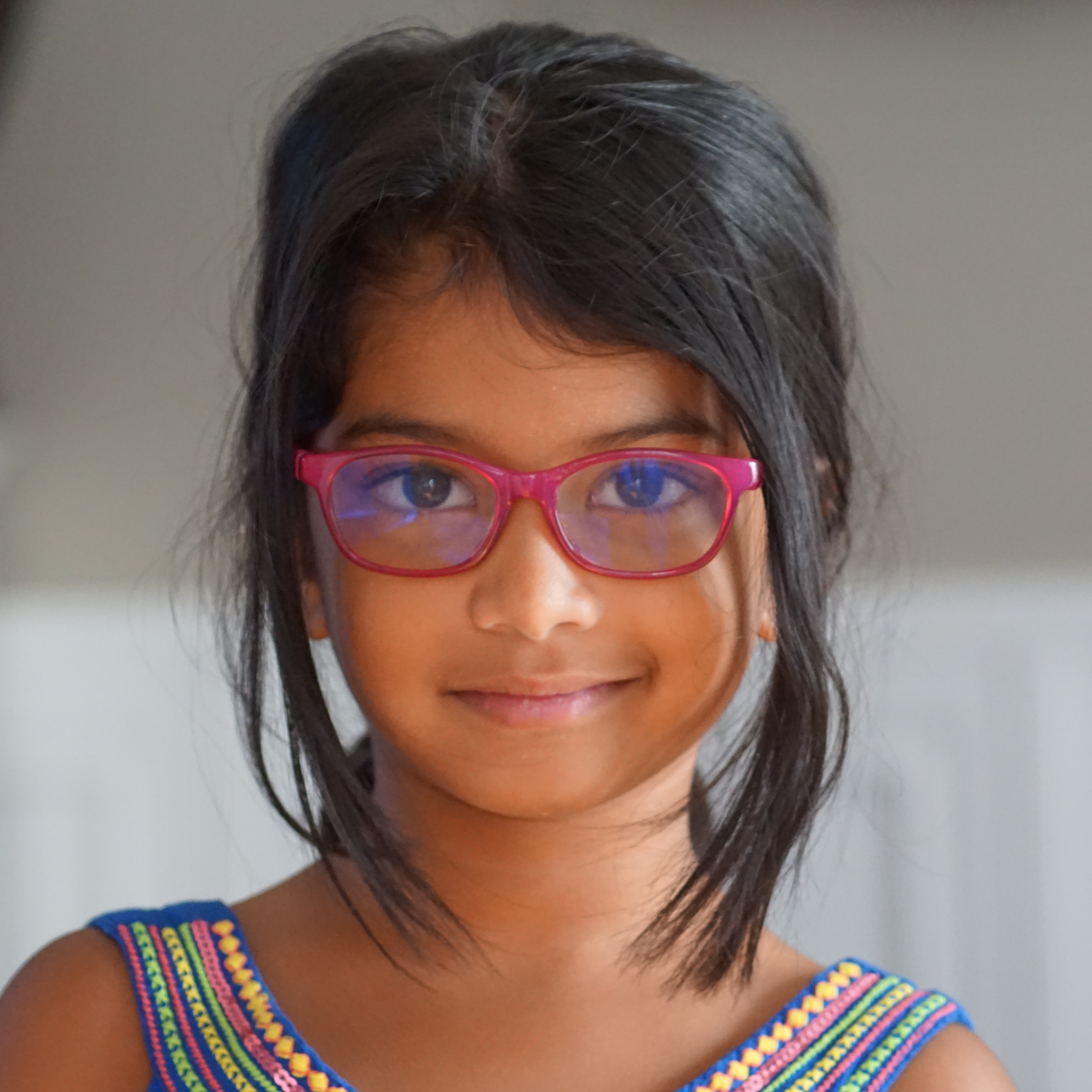 Chloe Pow
 
Chloe was diagnosed with diabetes on October 31st, 2018 when she was just four-years old. She has become a fierce advocate for diabetes and volunteers as a peer-supporter for other children who have recently been diagnosed.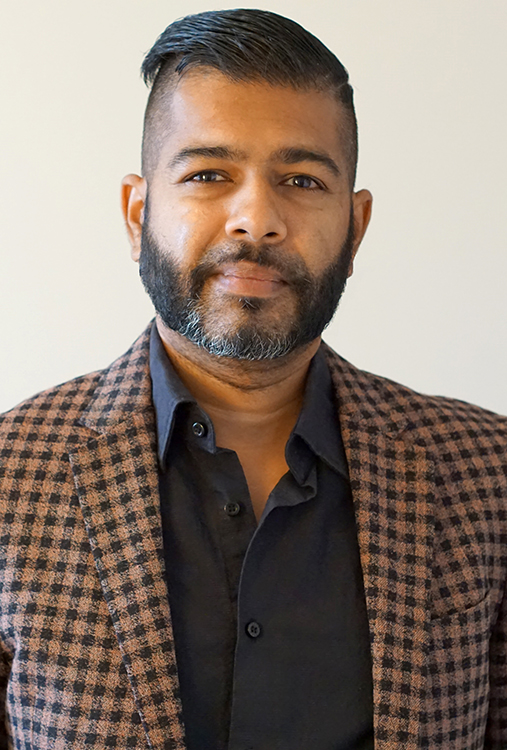 Conrad Pow
 
Conrad Pow is a Senior Project Manager at Diabetes Action Canada, managing the National Diabetes Repository, a virtual platform that enables secure analytics of primary care data. His focus is on data governance, privacy controls, and fostering relationships with patients, stakeholders and industry leaders. His work at Diabetes Action Canada is fueled by a personal connection to the condition. Pow's youngest daughter, Chloe, was diagnosed with Type 1 Diabetes in 2014. Together they have become strong advocates for those living with type 1 diabetes and Pow runs the annual "Wear Blue for Chloe" online campaign during Diabetes Awareness Month in November.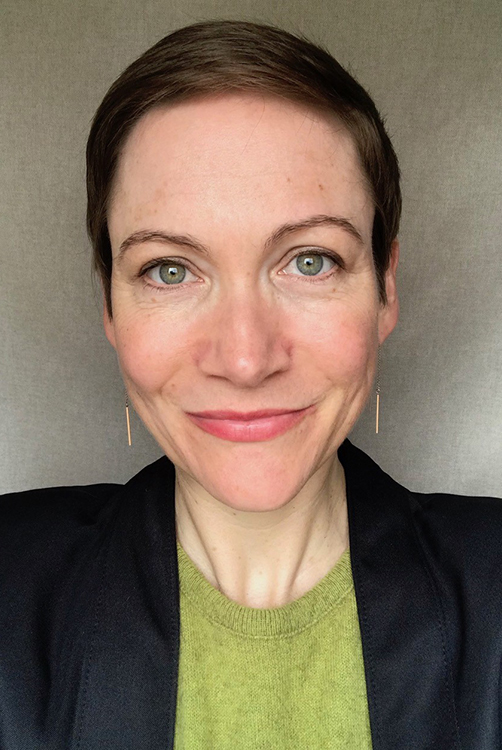 Dr. Holly Witteman
 
Dr. Holly Witteman, PhD, is a leading voice in the field of patient-oriented research and has herself lived with type 1 diabetes since age 7. In her work as an Associate Professor in the Department of Family & Emergency Medicine at Université Laval, she studies how best to adapt technology to people rather than expecting people to adapt to technology. She focuses on inclusive methods that put the end user or patient at the centre of the work. Dr. Witteman holds a Canada Research Chair in Human-Centred Digital Health. She lives in Quebec City, which is unceded traditional territory of the Huron-Wendat.
To celebrate the 100th anniversary of the discovery of insulin, the Banting & Best Diabetes Centre, Diabetes Action Canada, and the University of Toronto Department of Medicine have brought together a diverse group of speakers to share their diabetes stories. Learn the latest approaches to using insulin, while hearing from people living with diabetes, and discover how we are changing the way research is done.