Feb 1, 2023
|
8:00am - 9:00am
International Behavioural Neurology Rounds: Dr. Thomas H. Bak
Neurology
~ UNDER THE AUSPICES OF ~
Canadian Neurological Sciences Federation
Canadian Neurological Society
Peter A. Silverman Global eHealth Program (PASGeP)
Canada-International Scientific Exchange Program (CISEPO)
Coordinated by the Division of Neurology, University of Toronto, Canada
Speaker: Dr. Thomas H. Bak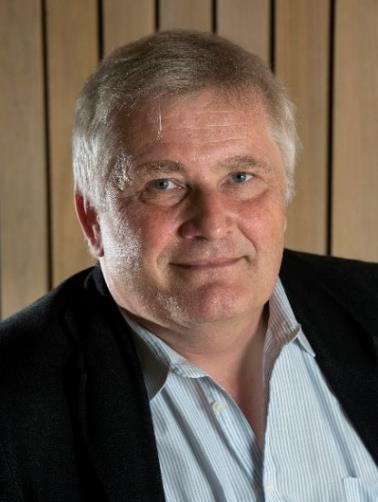 University of Edinburgh
Former President, World Federation of Neurology Research Group on Aphasia, Dementia and Cognitive Disorders (2010-2018)
Topic: Executive function(s): a neural entity or a projection of our social values?
Educational Objectives: 
1. Understand the evolution of the concept of executive function(s) from its roots in law, politics and business to its more recent use in neuroscience and neurology
2. Discuss the reasons behind the dramatic increase in interest in executive functions over the last decades
3. Recognise how different professional and academic backgrounds as well as the values of the society we live in can lead to different concepts of executive functions
How to Join Zoom Event
IMPORTANT PLEASE READ - You must register prior to the start time
Rounds start at 8:00AM ET, but there is a 30-minute window to allow participants the option of connecting early.
Speaker evaluation (anonymous)/attendance
Zoom technical questions? Email Agnes Cheng Tsallis
 
This event is an accredited group learning activity as defined by the Maintenance of Certification Program of the Royal College of Physicians and Surgeons of Canada.
These rounds are restricted to practitioners, students, and researchers in health care