Appointments & Awards: January 2022
Medical Oncology, Neurology, Respirology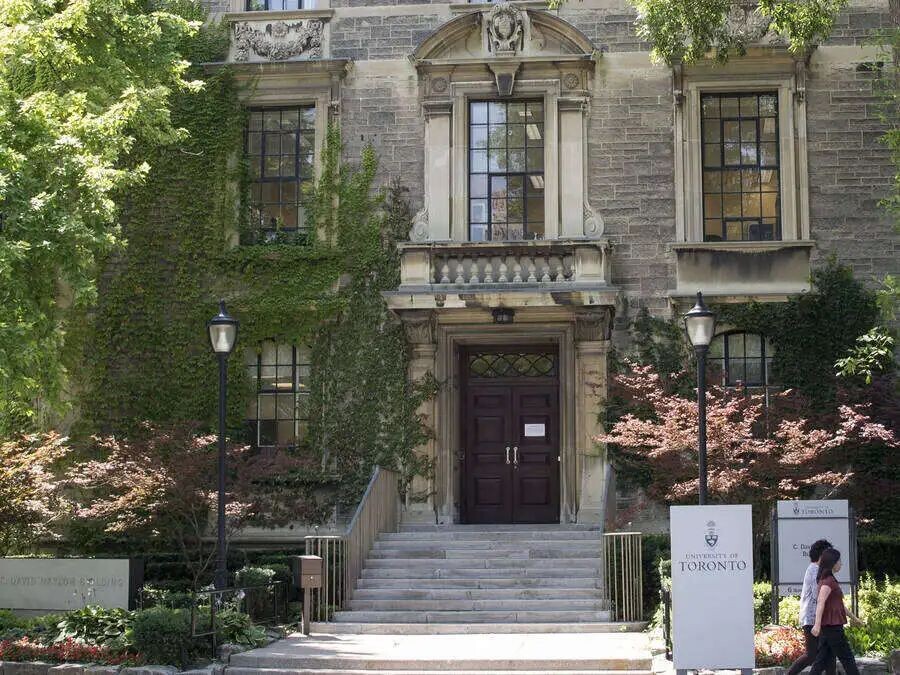 Digital Research Alliance of Canada
Dr. Amol Verma, Vice Chair
The Governor General of Canada
Dr. Sharon Straus, appointed Officer to the Order of Canada
Division of Medical Oncology, Department of Medicine
Simron Singh, 2021 Maureen Coleman Award. Carcinoid-NeuroEndocrine Tumour Society (CNETS).
This award recognizes exemplary dedication to the NET patient community and is open to Canadians whose work or dedication has had a significant impact on the NET cancer community, in line with the Mission and Vision of CNETS.  
Division of Neurology, Department of Medicine
Anthony Lang, A PubMed-based algorithms placed Dr Anthony Lang in the top 1% of scholars writing about Tauopathies over the past 10 years, a level Expertscape label as "Expert." Reaching this level of expertise is a tremendous achievement.  Expertscape
Houman Khosravani, Early Faculty Award for Quality Improvement. Department of Medicine, Sunnybrook Health Sciences Centre
Division of Respirology, Department of Medicine
Chung-Wai Chow, Brockhouse Prize for Interdisciplinary Research and Engineering. Natural Sciences and Engineering Research Council of Canada (NSERC)
Anne Stephenson, Li Ka Shing Legacy Research Award. Unity Health Toronto.
This is awarded to an appointed mid to senior-career Scientist who embodies the values of the Network of St. Michael's Hospital, St. Joseph's Health Centre, and Providence Healthcare, and advances the mission to improve the lives of our patients and community through research and leadership. This award is given to a scientist who enhances the reputation of clinical or social health research and their actions lead to a rich tradition of developing the next wave of great scientists.