Canadian report proposes innovative solution for antibiotic development
Infectious Diseases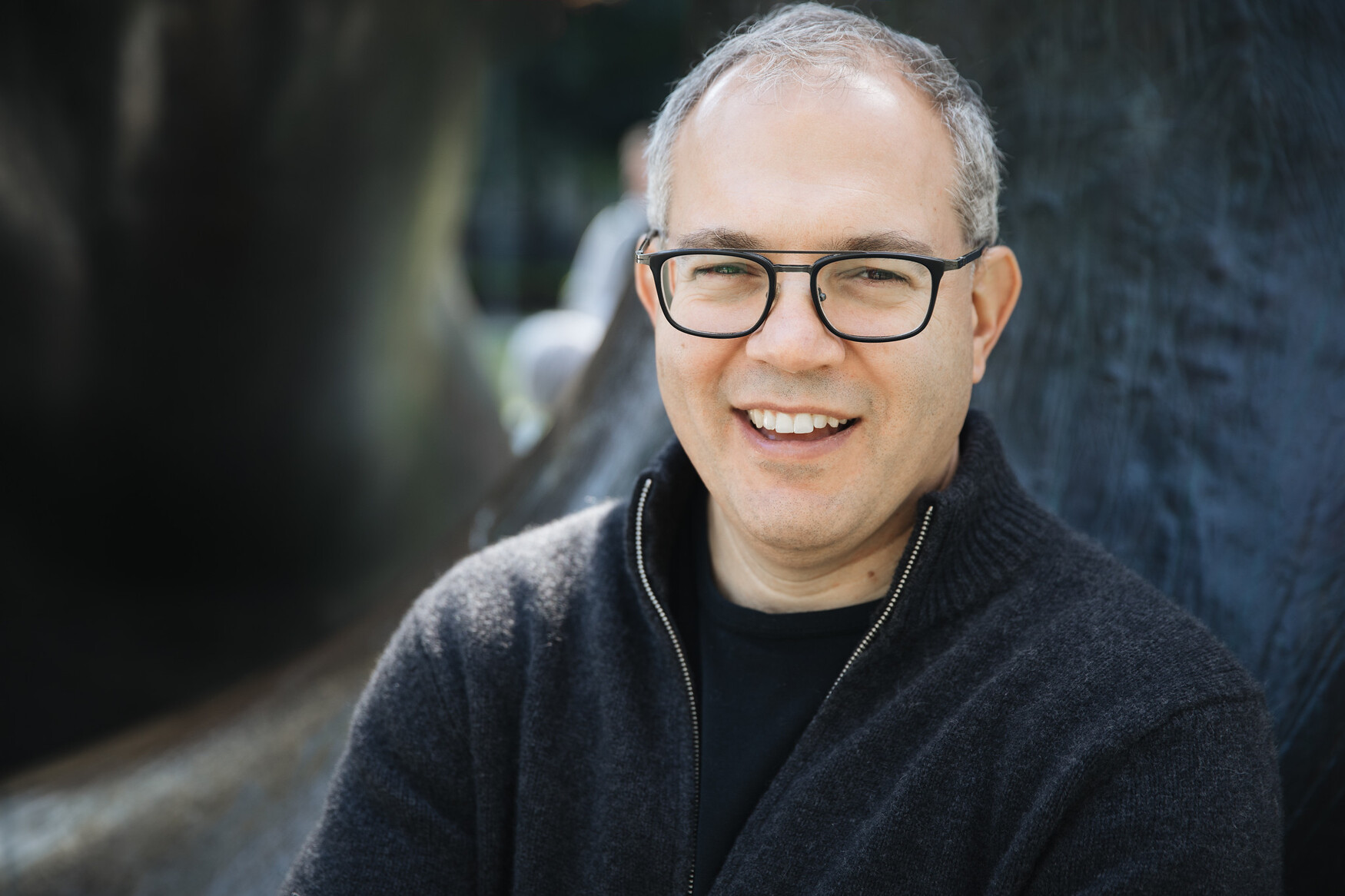 As the threat of antimicrobial resistance continues to escalate, the development of new antibiotics is struggling to keep pace, posing a critical challenge for modern medicine. Canada currently lags behind other countries in accessing existing treatments, but a new report from the Council of Canadian Academies (CCA), Overcoming Resistance, has outlined a path toward a more reliable supply of antibiotics.
Recognizing the urgency of this issue, the Public Health Agency of Canada asked the CCA to assemble an Expert Panel on Antimicrobial Availability to undertake developing the report, with Dr. Andrew Morris, Professor in the Division of Infectious Diseases, Department of Medicine (DoM), chairing the panel. 
Dr. Morris joined the DoM at the University of Toronto in 2007. Today, he is the Medical Director of the Sinai Health-University Health Network Antimicrobial Stewardship Program and was recently a member of Ontario's COVID-19 Science Advisory Table.
"The consequences of antimicrobial resistance are real and growing, while at the same time, companies are leaving the commercial space," said Dr. Morris. "New and accessible treatments are critical to preserve the life-saving effectiveness of antimicrobials for everyone in Canada, and particularly the most vulnerable."
The report advocates for a novel compensation framework – subscription pull incentives – as an alternative to invigorate research, development and commercialization of new antimicrobials. This model provides drug manufacturers with a reliable return on investment, addressing shortcomings within traditional market mechanisms.
Unlike other drugs, antibiotics are often prescribed for short courses and only available in Canada via prescription, says Dr. Morris, restraining the revenue-generating potential for companies that invest in developing them. As with pharmaceutical development in general, the production of antibiotics comes with substantial initial investments and a notable risk of project failure. 
"A subscription pull incentive would operate similarly to an Amazon Prime membership in the sense that manufacturers receive a fixed annual payment regardless of sales, akin to accessing a specific number of services with an Amazon Prime membership," says Dr. Morris. 
Should Canada require more antibiotics than allocated within the fixed annual payment, additional funds would be necessary to secure these drugs, mirroring the services offered by Amazon Prime for an additional price, such as Audible or some movies on Prime TV. 
"This approach would ensure that drug manufacturers receive guaranteed compensation and holds the greatest promise for revitalizing the antimicrobial market in Canada," says Dr. Morris. 
According to the CCA, of the 18 antibiotics that have launched commercially since 2010, only three are marketed in Canada. In fact, of the list of antibiotics the World Health Organization now considers "essential," Canada lacks access to four of them.
The Expert Panel behind the report contends that a subscription pull incentive approach not only motivates companies to bring existing drugs to the Canadian market, but also rekindles global interest in antibiotic research. The full report further examines complementary policies related to research and development, regulatory review, surveillance and diagnostics, all of which could enhance the impact of a pull incentive.