A global pandemic united a global community: This is our story
About Us, Cardiology, Clinical Immunology & Allergy, Clinical Pharmacology & Toxicology, Division of Dermatology, Department of Medicine: Insulin 100, Education, Emergency Medicine, Endocrinology & Metabolism, Faculty, Gastroenterology & Hepatology, General Internal Medicine, Geriatric Medicine, Hematology, Infectious Diseases, Medical Oncology, Nephrology, Neurology, Occupational Medicine, Physical Medicine & Rehabilitation, Quality & Innovation, Research, Respirology, Rheumatology, Palliative Medicine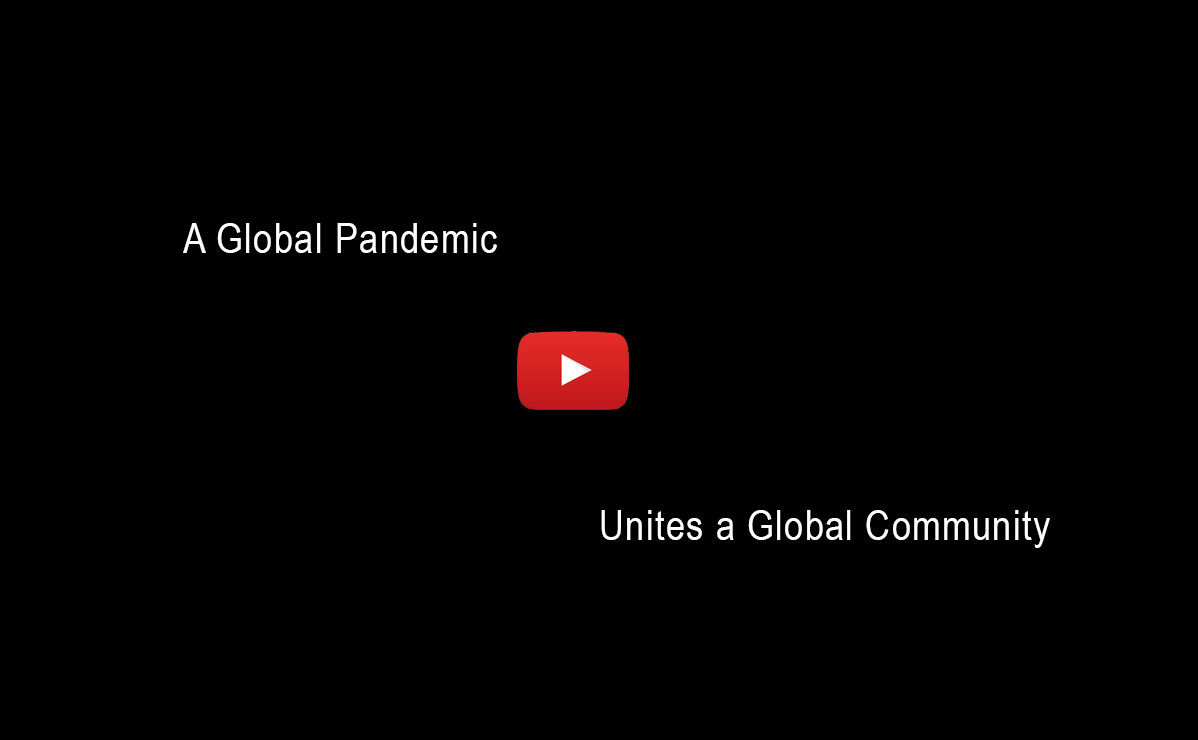 What's Your Story?
These days staying connected has never been more difficult; we are all struggling with the loss of connection and meaningful exchanges. We tend to share stories of our patient experiences as colleagues, but it is in sharing the stories of our lives that will keep us together as friends.

We all have stories to tell, the ones about the journeys we've all been on, inside medicine and, perhaps more important, outside it. Do you have a story to tell? Contact Shelly Dev at Shelly.Dev@sunnybrook.ca.
This is Our Story…
In March 2020, the World Health Organization (WHO) declared COVID-19 a global pandemic.
Department of Medicine Critical Care clinician, Dr. Shelly Dev, spoke with ten allied health professionals, from nine different hospitals, in five different countries, in the fall of 2020 to hear about their experiences enduring the first wave and how it has irrevocably changed them.
One thing is clear: A global pandemic united a global community.