Inflammatory Skin Disease Fellowship in Atopic Dermatitis
Division of Dermatology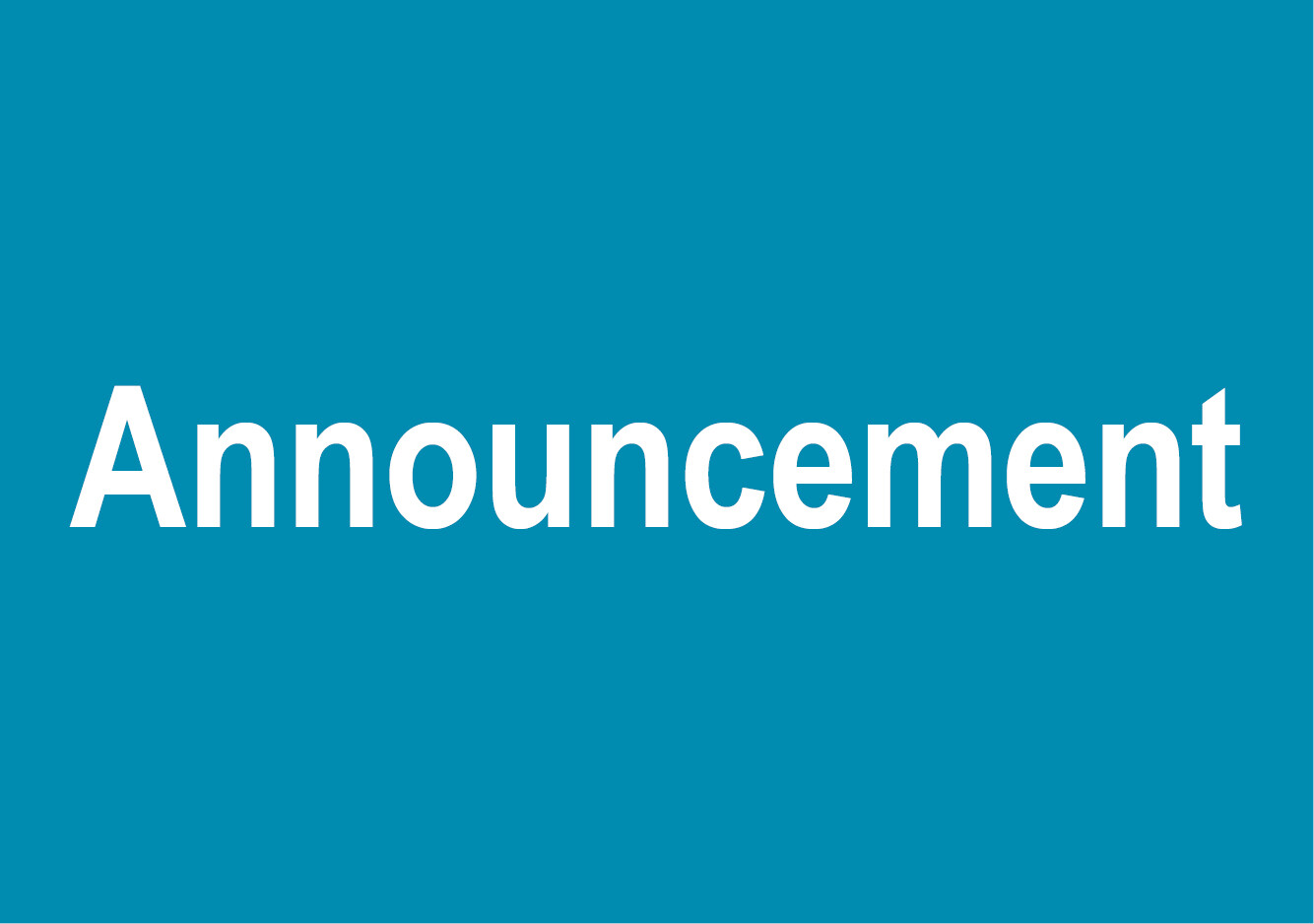 Inflammatory Skin Disease Fellowship in Atopic Dermatitis
University of Toronto – Division of Dermatology
The inflammatory skin disease fellowship at University of Toronto is a 12-month program incorporating general dermatology and phototherapy clinics as well as clinical and translational research focused on atopic dermatitis. Fellows learn to manage inflammatory skin disorders, particularly atopic dermatitis.
The Fellowship also fosters a rich environment for productive research activities where fellows are encouraged to develop specific research interests. The Fellowship provides exposure to all aspects of research including clinical research (investigator-initiated trials) as well as robust basic science laboratories. Fellows learn hands on topics in study design, regulatory and ethical considerations as well as "real-life" execution of research protocols.
When and how do people become fellows?
Registration for candidates begins in May; interviews are conducted in the fall for the upcoming year. Our training program is one year, July 1st to June 30th.
Typically, the CV, letter of interest and two letters of reference are needed for the application.
Who can apply?
Candidates who completed a full dermatology residency by the time the fellowship commences will be considered. International candidates (i.e. outside the USA or Canada) are welcome.
What is our fellowship like?
The fellowship is based at Women's College Hospital, affiliated with the University of Toronto. We expect the fellow will attend clinics with faculty involved in clinical and research work in inflammatory skin diseases, to advance their knowledge and skills in these areas. The program also offers additional opportunities to develop interest in basic science research and clinical research.
The fellow is expected to complete a fellowship research project, as per University of Toronto guidelines.
The fellow will spend approximately 50% of their time in outpatient clinics (clinical time commitment will depend on research productivity), where they will learn, in a highly mentored environment, the fundamentals of inflammatory skin disease treatment (with a focus on atopic dermatitis) and prevention. The rest of the time will be dedicated to scholarly activities (research and education). The fellows will teach trainees informally at the bedside and also 1-3 hours of formal lectures each month for residents and students.
The objectives of the fellowship-training program are:
To assess dermatology patients and learn how to perform a focused patient history and physical examination relevant to complex inflammatory cases, particularly atopic dermatitis, to formulate a provisional management plan, and perform procedures under supervision;

To present the findings of research at dermatology conferences and to prepare drafts of manuscripts suitable for publication in peer-reviewed journals;

To participate in formal rounds and seminars.
Fellows are funded by our research and clinical funds, or their own supporting systems (governmental, university or other funding resources). All candidates meeting criteria are encouraged to apply.
Follow this link to general information on the process of applying for a dermatology fellowship at the University of Toronto: https://www.deptmedicine.utoronto.ca/clinical-research-fellowships.
Please submit application materials to kayla.wainwright@wchospital.ca.
Contact
Fellowship Director(s): Dr. Vincent Piguet and Dr. Aaron Drucker
Contact: Kayla Wainwright