Kathryn Tinckam appointed Physician-in-Chief and Program Medical Director (UHN)
About Us, Cardiology, Clinical Immunology & Allergy, Clinical Pharmacology & Toxicology, Division of Dermatology, Education, Emergency Medicine, Endocrinology & Metabolism, Faculty, Gastroenterology & Hepatology, General Internal Medicine, Geriatric Medicine, Hematology, Infectious Diseases, Medical Oncology, Nephrology, Neurology, Occupational Medicine, Physical Medicine & Rehabilitation, Quality & Innovation, Research, Respirology, Rheumatology, Palliative Medicine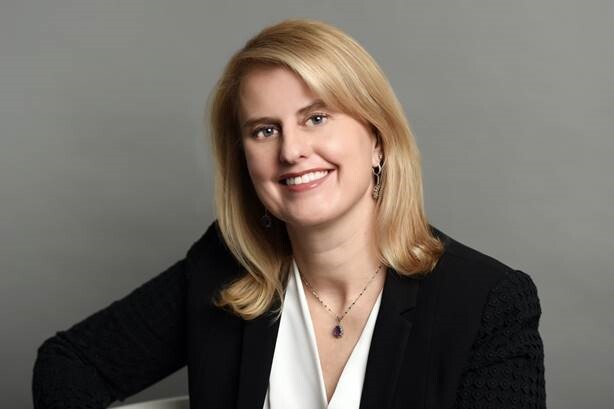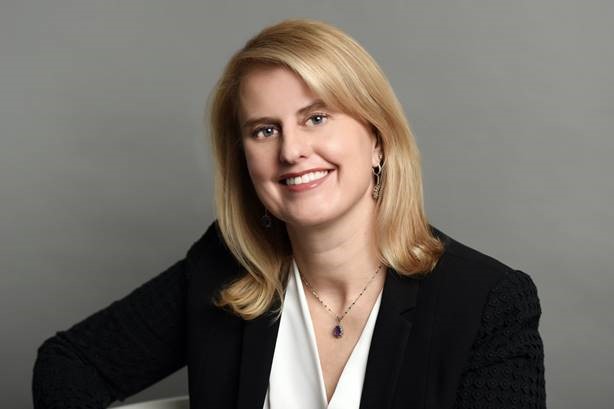 We are very pleased to announce the appointment of Dr. Kathryn Tinckam as Physician-in-Chief and Program Medical Director, Department of Medicine at the University Health Network, beginning April 1, 2021.
Dr. Tinckam is Associate Professor of Medicine at the University of Toronto, and is a Transplant Nephrologist, Laboratory Medicine Physician (HLA Laboratory), and Program Medical Director (Interim), Laboratory Medicine at the University Health Network.
Dr. Tinckam completed her MD and Internal Medicine training at the University of Manitoba, her Nephrology and Transplant Fellowships at the University of British Columbia, and an HLA Fellowship at Brigham and Women's Hospital in Boston MA along with an MMSc from Harvard University. She recently completed her MBA from the Rotman School of Business, University of Toronto.
From her position as a nephrologist and Assistant Director of the Tissue Typing Laboratory at Brigham and Women's Hospital, Dr. Tinckam joined the University Health Network in 2007 and has held numerous internal and external roles since. In addition to her ongoing clinical and academic work in transplant nephrology, she has served as Co-Director of HLA from 2007-2013, Director of HLA from 2013-2017 and Division Head of HLA from 2017-2020. She was the Director of Quality and Innovation for the UHN (now Ajmera Family) Transplant Program from 2017-2019. She became the Interim Program Medical Director for the Laboratory Medicine Program in 2019.
External to UHN she has also held progressive leadership roles in the National Transplant Program at Canadian Blood Services including Vice Chair of the National HLA Advisory Committee from 2010-2018, a secondment as Medical Advisor in Transplantation (Canadian Transplant Registry) from 2013-2017 and Chair of the Kidney Transplant Advisory Committee from 2017-2020. She has served as an HLA advisor to the Trillium Gift of Life Network since 2010 and has Chaired the Provincial HLA Working Group since 2017. She was a Board Member for the Canadian Society of Transplantation from 2013-2019 and served as its Vice President from 2017-2019.
Her clinical, administrative and research activities focus on improving access to transplantation for patients who are difficult to match with donors, and increasing equitable access to transplantation at the regional and national level. In all her work, she is focused on a committed and rigorous approach to transparent quality assurance and improvement with an emphasis on thoughtful process design and implementation to drive system change.
As we approve this appointment, we express our gratitude and appreciation for the exceptional leadership, compassion and commitment of Dr. Ed Cole who has served with distinction as UHN Physician in Chief since 2010. We will be in touch at a later date about recognizing Dr. Cole's many contributions.
Join us in congratulating Dr. Tinckam on this outstanding accomplishment and in sharing our deepest gratitude with Dr. Cole.
Kevin Smith, President and CEO, UHN
Brian Hodges, EVP Education and Chief Medical Officer, UHN
Gillian Hawker, Chair, Department of Medicine, University of Toronto