Occupational Medicine Department Division Director Announcement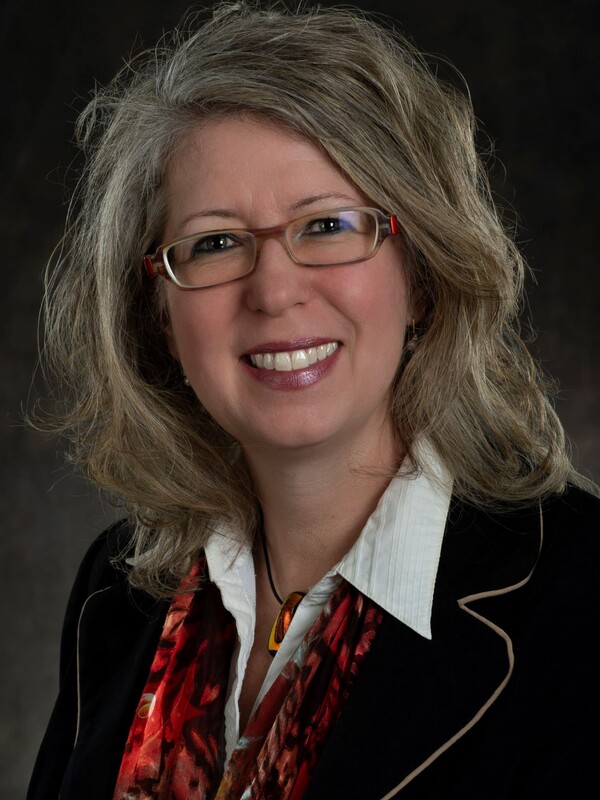 On behalf of the entire Department of Medicine, I am happy to announce the appointment of Dr. Joan Saary as the Department Division Director, Occupational Medicine, effective December 1, 2021. Dr. Saary will take over this role from Dr. Adisesh, who has decided to return to New Brunswick. We have truly valued his leadership over the past few years.
Dr. Saary is an Occupational Medicine specialist and expert in extreme environments. An Associate Professor of Medicine at the University of Toronto, she also holds a PhD in Medical Science and MSc in Clinical Psychology. In addition to working with Unity Health Toronto's St. Michael's Hospital, she oversees aerospace medicine education initiatives at the Temerty Faculty of Medicine. She serves as Chair of Aerospace Medicine at the Royal College of Physicians and Surgeons of Canada and is a Past President of the Occupational Medicine Specialists of Canada. Professor Saary is a consultant to the Canadian Armed Forces and the Canadian Space Agency. She was recently named one of the 'Top 25 Women in Defence' by Esprit de Corps magazine. She has represented Canada internationally in both Occupational and Aerospace Medicine roles.
Congratulations to Dr. Saary, and thank you to Dr. Adidesh. The occupational health community and Department of Medicine are grateful for both of your exceptional contributions.
Sincerely,
 
Dr. Gillian Hawker, Sir John and Lady Eaton Professor and Chair