Remembering Dr. Stephen McKenzie
Neurology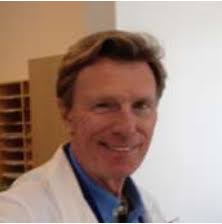 Dear Colleagues,
I'm deeply saddened to share the news that Dr. Stephen McKenzie passed away Sunday, July 17, 2022.
Stephen was an excellent physician, colleague, and friend, and was practicing part-time at the St. Michael's Hospital MS Clinic, while retaining his full practice at Trillium.  He will be greatly missed by all of us at St. Mike's, and by his patients.
Stephen's family has planned a celebration of life on August 14, 2022 at the Credit Valley Golf & Country Club from 1300-1500. 
STEPHEN McKENZIE Obituary (2022) - Toronto, ON - Toronto Star (legacy.com)