Research Lead, Division of Neurology
Neurology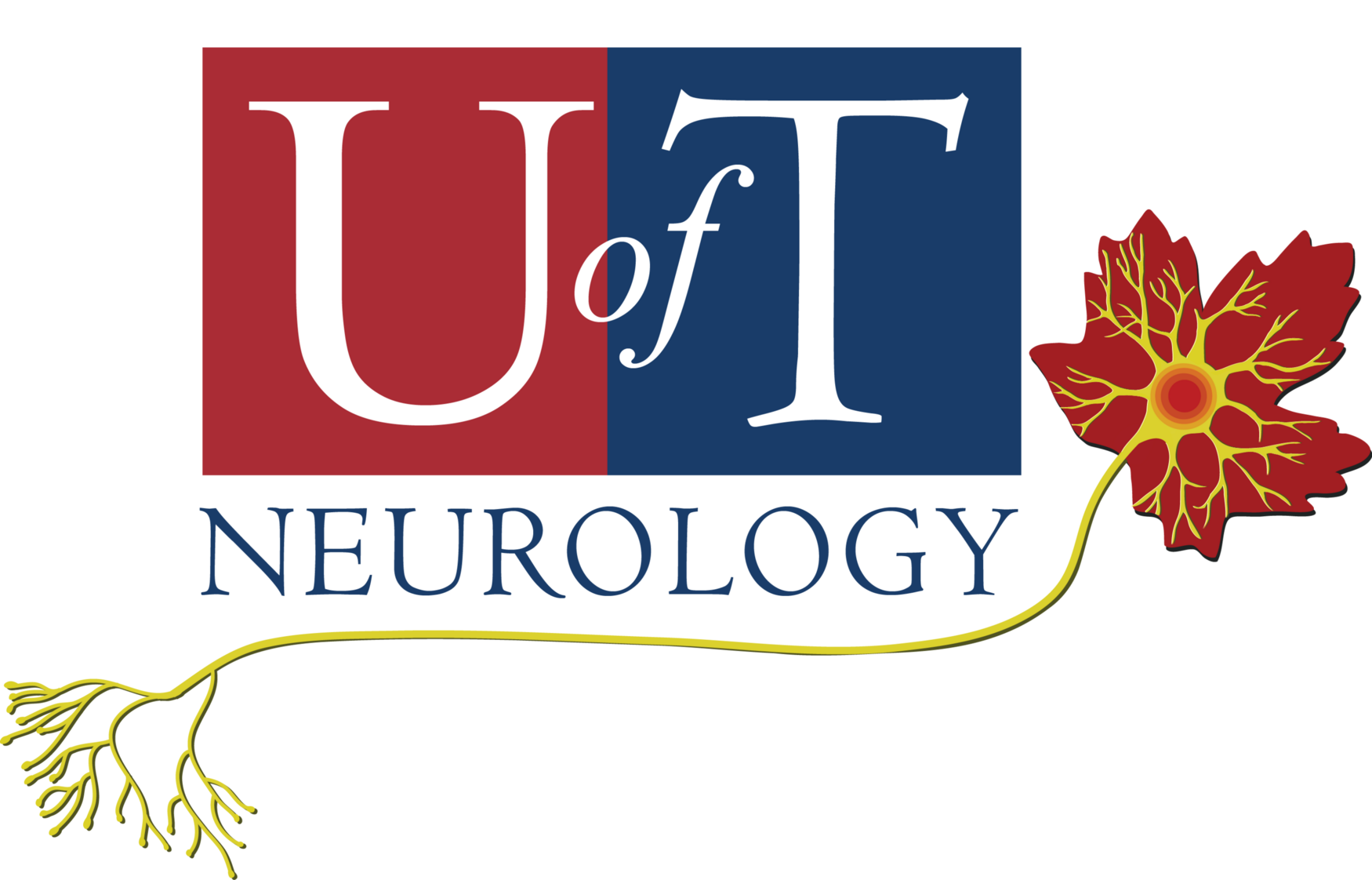 It is with great pleasure that we announce that Dr. Mario Masellis will take over as the Research Lead for the Division of Neurology effective July 1st, taking over for Dr. Antonio Strafella.
Dr. Masellis has been a staff neurologist at Sunnybrook Hospital since 2008 and Associate Professor of Medicine at the University of Toronto. His chief academic interests are research in neurodegenerative disorders and clinical training to trainees in neurology, psychiatry, neurosurgery, family and general medicine residents' at all post-graduate medical levels including fellows. He has been the director for the Cognitive & Movement Disorders Clinic and co-director for the Cognitive Neurology Research Unit at Sunnybrook since 2008. His experience as a clinician scientist, educator and administrator will be invaluable to the ongoing success and development of our research activities from a local, national and international aspect.
Please join us in welcoming Dr. Masellis to this new position.